How a month-long paid break transformed an office and its employees
Play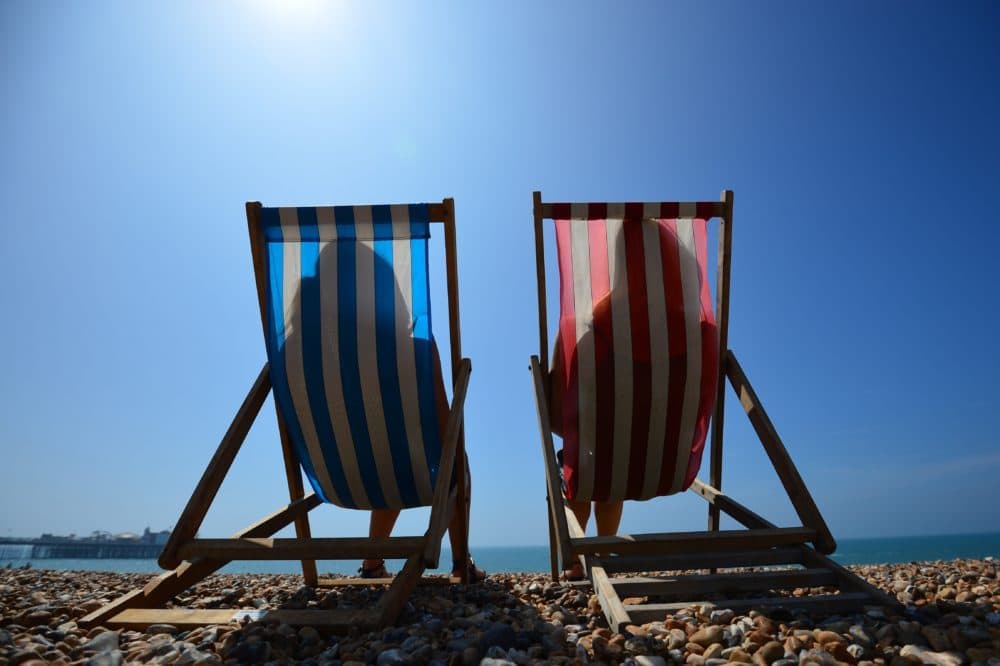 Burnout is a common feeling among employees these days. One non-profit newsroom wanted to alleviate that exhaustion among its employees by giving them a month-long paid leave.
Ko Bragg is a reporter and editor at Scalawag Magazine and explains how restorative the rest period was for her and her colleagues.
This segment aired on March 4, 2022.