On the Colorado slopes, pond skimming returns after pandemic hiatus
Play
It's the end of ski season in Colorado — and that means it's time for pond skimming.
At resorts across the state, hardy skiers and snowboarders gather on the slopes for the time-honored tradition of skimming across a pond of melted snow.
Stina Sieg of Colorado Public Radio reports.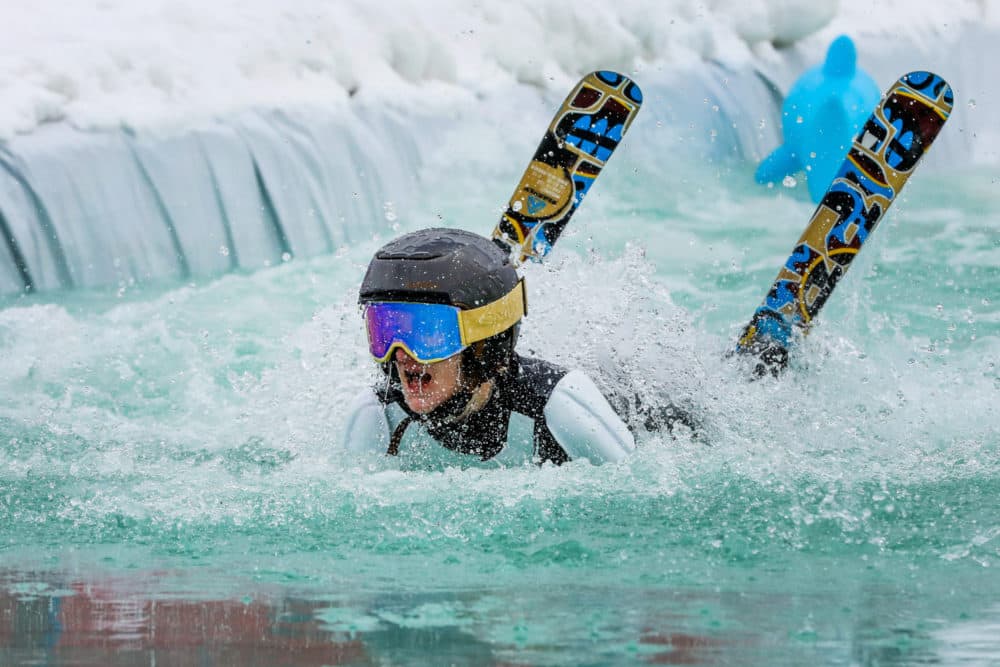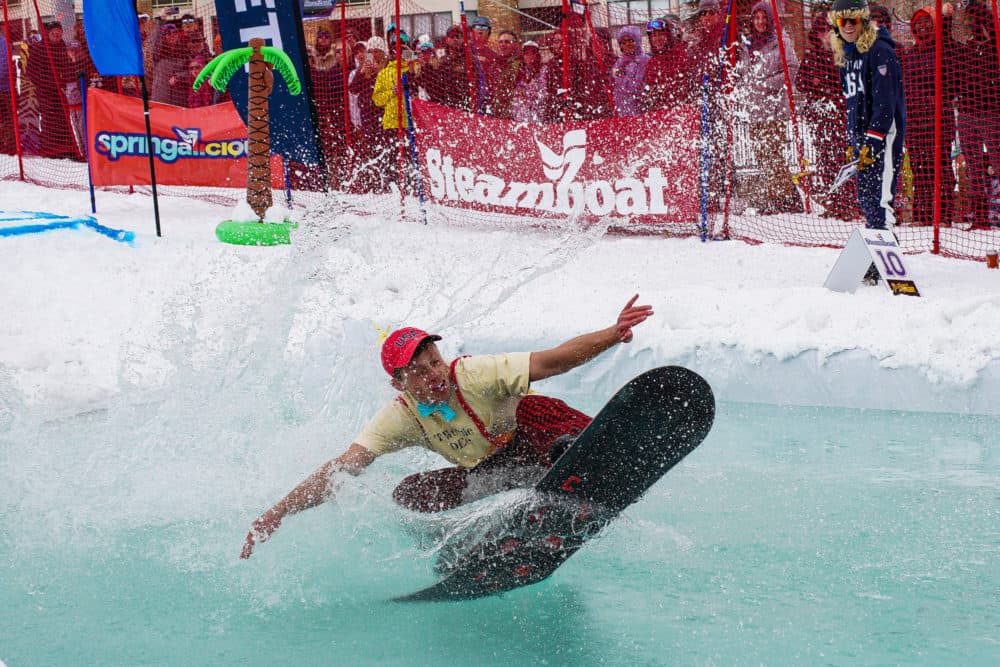 This segment aired on April 22, 2022.