Increasing number of states, physicians say it's time to end restrictions on gay men donating blood
05:51
Play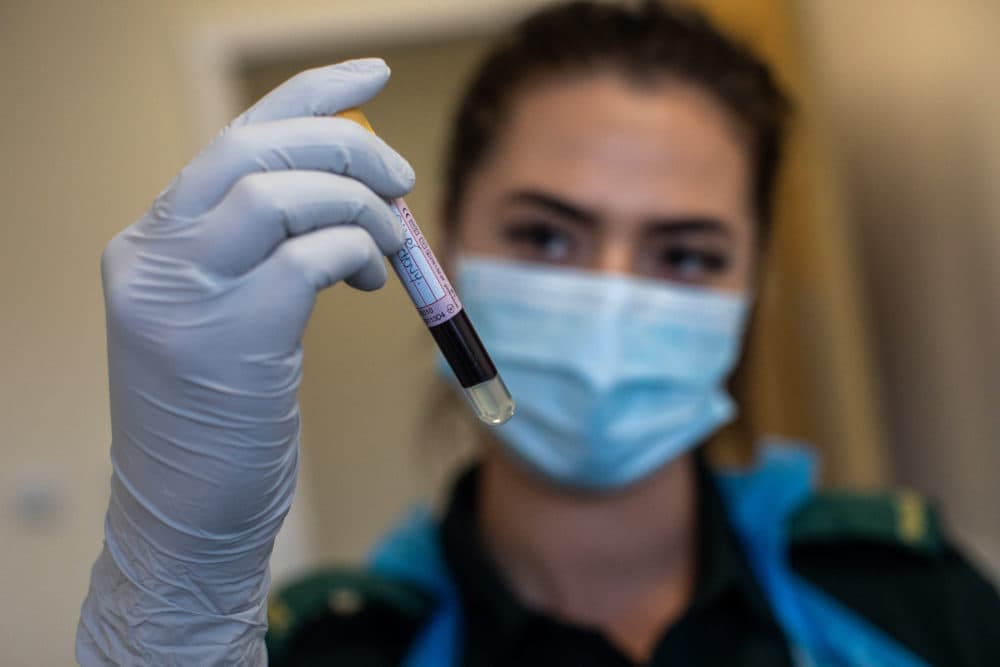 Should gay men be allowed to donate blood without restrictions? The head of the American Medical Association thinks so, as do officials from 10 states who've signed on to a letter to the Food and Drug Administration from North Carolina Secretary of Health and Human Services Kody Kinsley.
The letter asks the agency to end the national policy requiring gay men to wait 90 days to donate blood after they've had sex with a man. The policy is the last vestige of the lifetime blood donation ban for gay men, enacted in 1983 during the HIV/AIDS epidemic.
In 2015, that was changed to allow gay men to donate blood if they were celibate for a full year and finally shortened to 90 days in 2020 when the country's blood supply plummeted during the pandemic.
Kinsley joins host Robin Young to discuss the issue.
This segment aired on May 9, 2022.