How the experts got the cholera outbreak of 1854 so wrong
Resume
The cholera epidemic of 1854 quickly killed more than 600 people in a neighborhood of London. Officials incorrectly assumed it spread through smelly air, until one maverick doctor insisted that contaminated water was the culprit.
Here & Now's Scott Tong looks at how the health establishment had false assumptions about cholera and the parallels with the COVID pandemic, where experts made a similar wrong assumption about how the virus spread.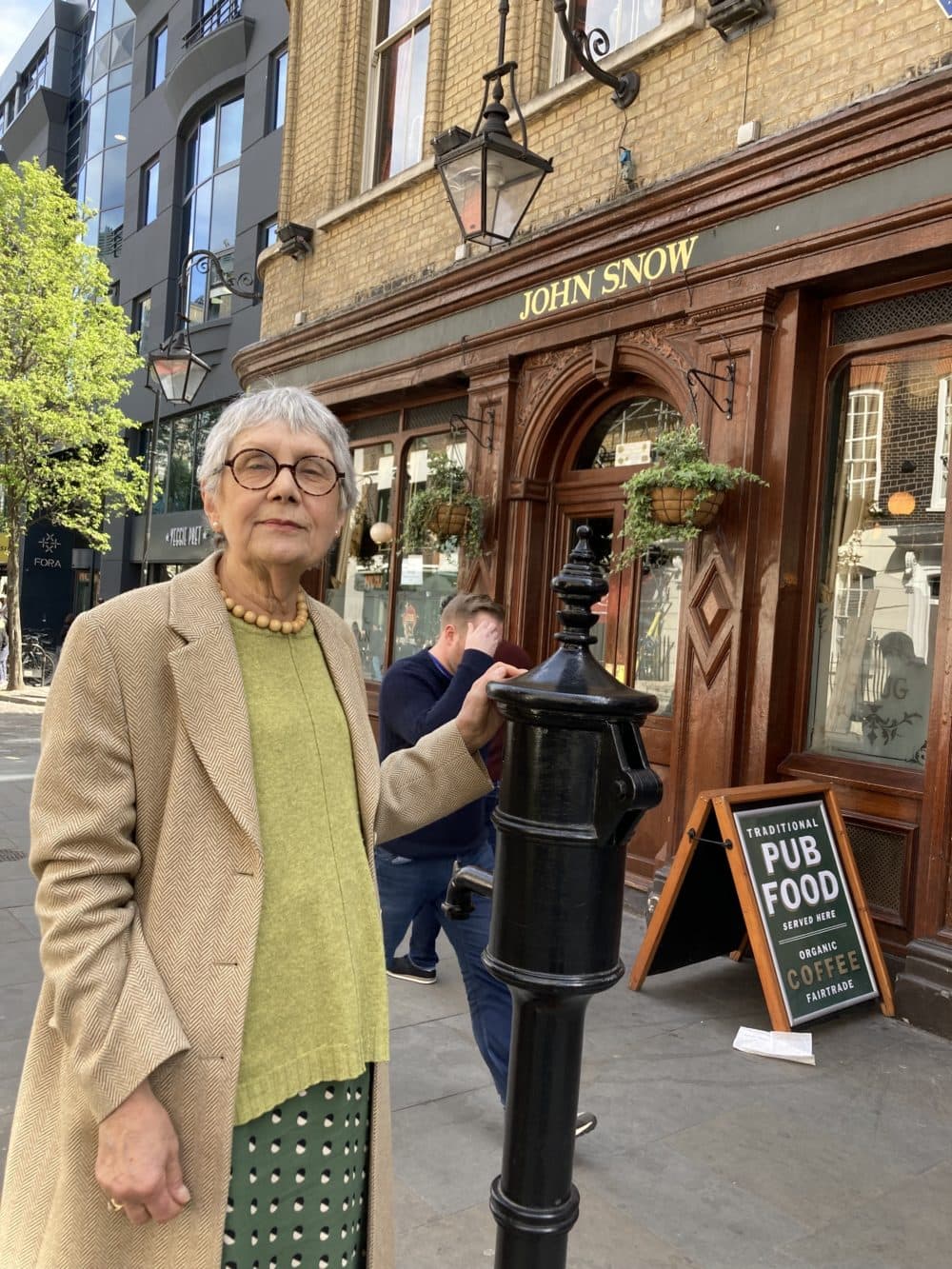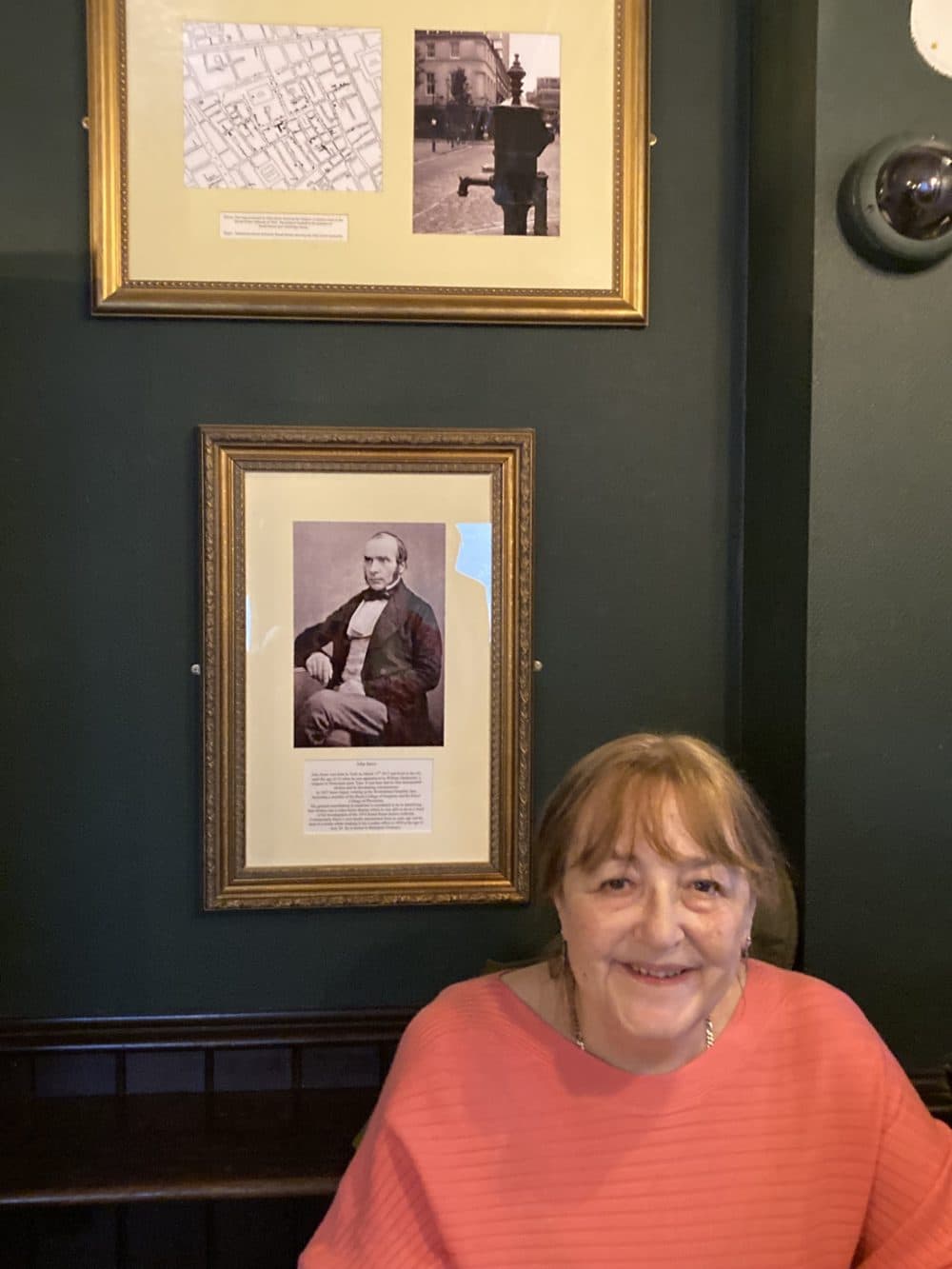 This segment aired on May 10, 2022.