A day with a family who's traded urban living for a simpler life off the grid
Resume
For some, the pandemic has presented an opportunity to change locations and way of life. Some have left their urban life behind for a much simpler, quieter life.
KJZZ's Murphy Woodhouse reports on how one family has been doing it in Mexico's Rio Sonora Valley for years.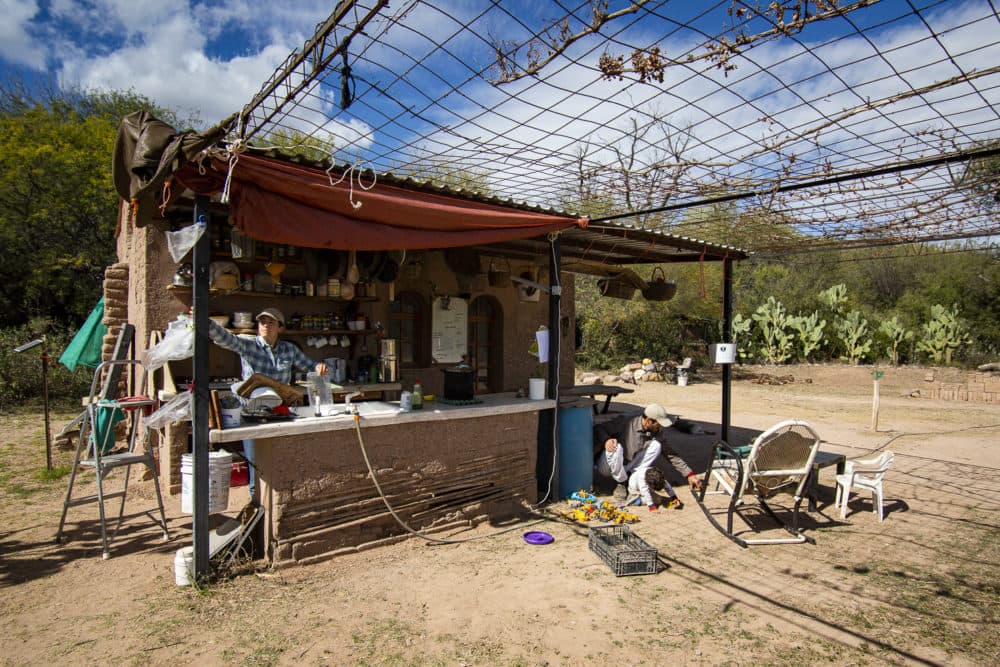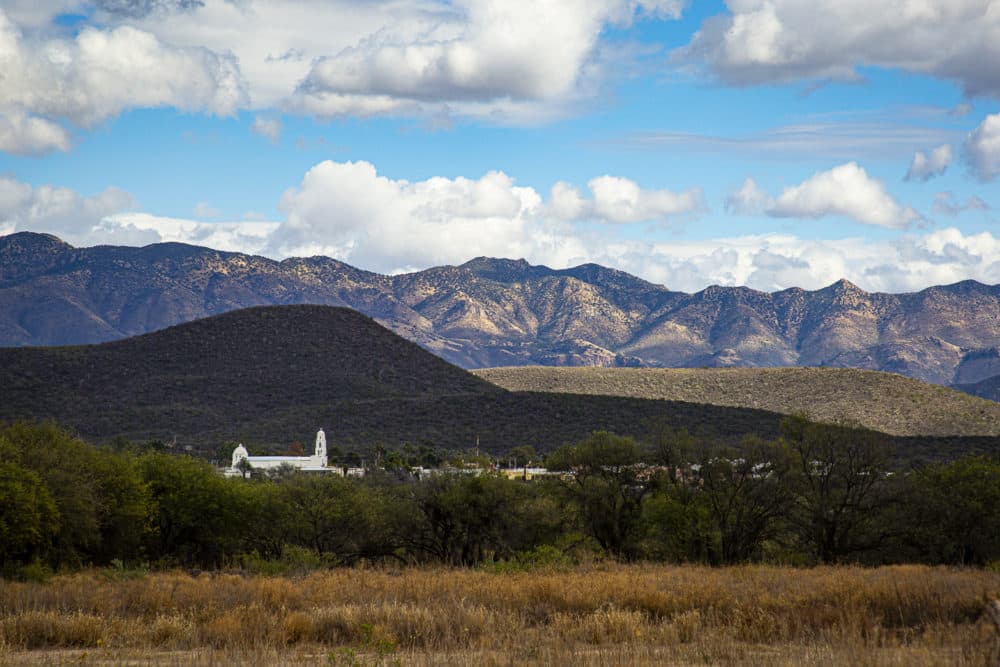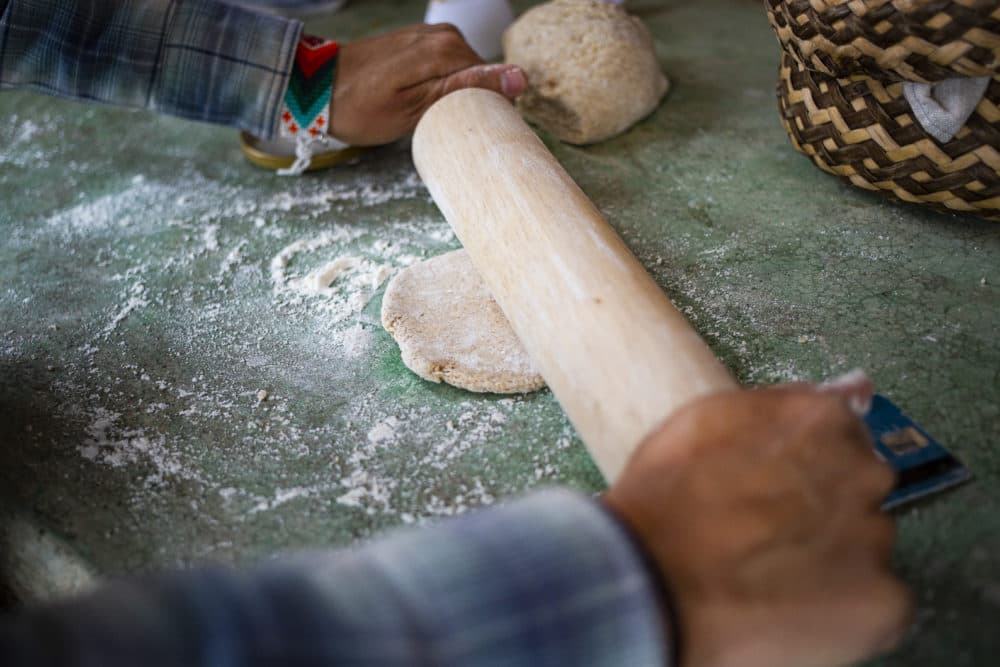 This segment aired on May 16, 2022.