Goldman Prize winner Julien Vincent on the link between banks and climate change
Play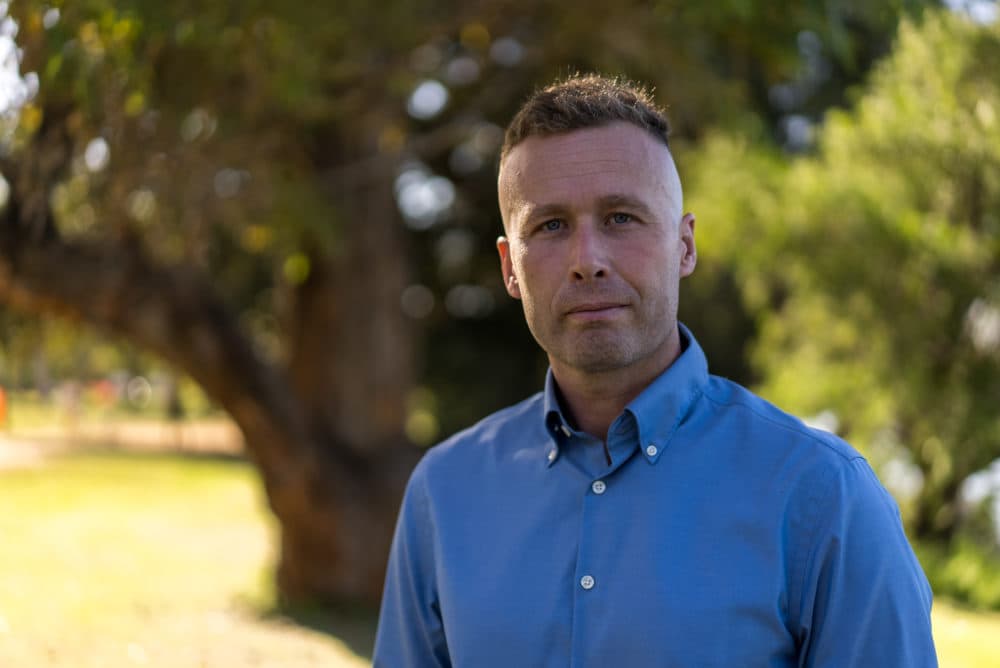 Julien Vincent sought to defund coal in Australia by directly going after banks that fund coal.
He founded the organization Market Forces to fight climate change. Vincent, Market Forces and 350.org organized "divestment days," where bank customers would all close their accounts at once, among other actions.
Here & Now's Robin Young speaks with Vincent.
This segment aired on May 25, 2022.