Baseball umpires have it rough. So why do they stay?
Resume
Umpires in baseball have it rough. So why do it? Umpires aren't a favorite among baseball fans. It's a position that's long drawn criticism from those who don't agree with the calls. But umpires love the job anyway.
Colorado Public Radio's Vic Vela reports.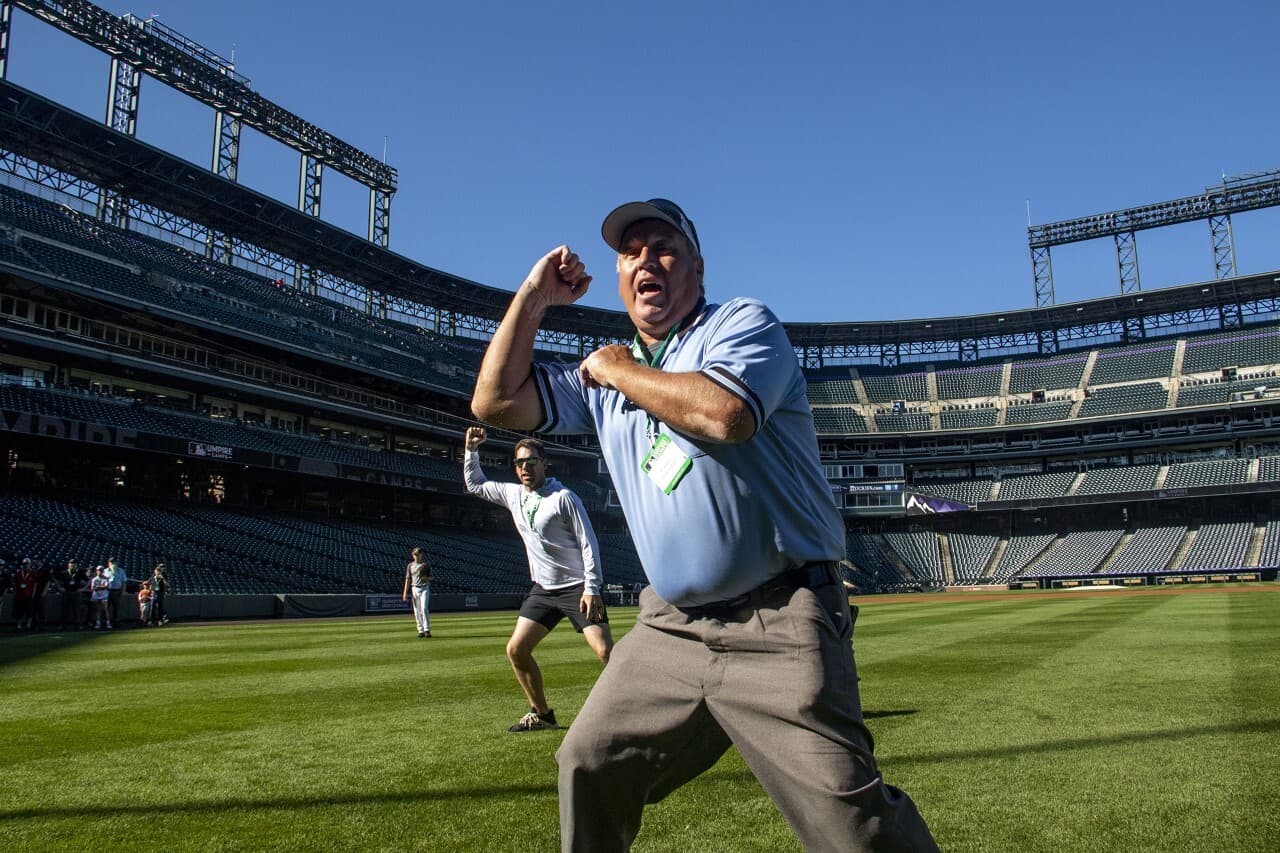 This segment aired on August 18, 2022.