States that rely on the Colorado River brace for cuts and conflicts
Play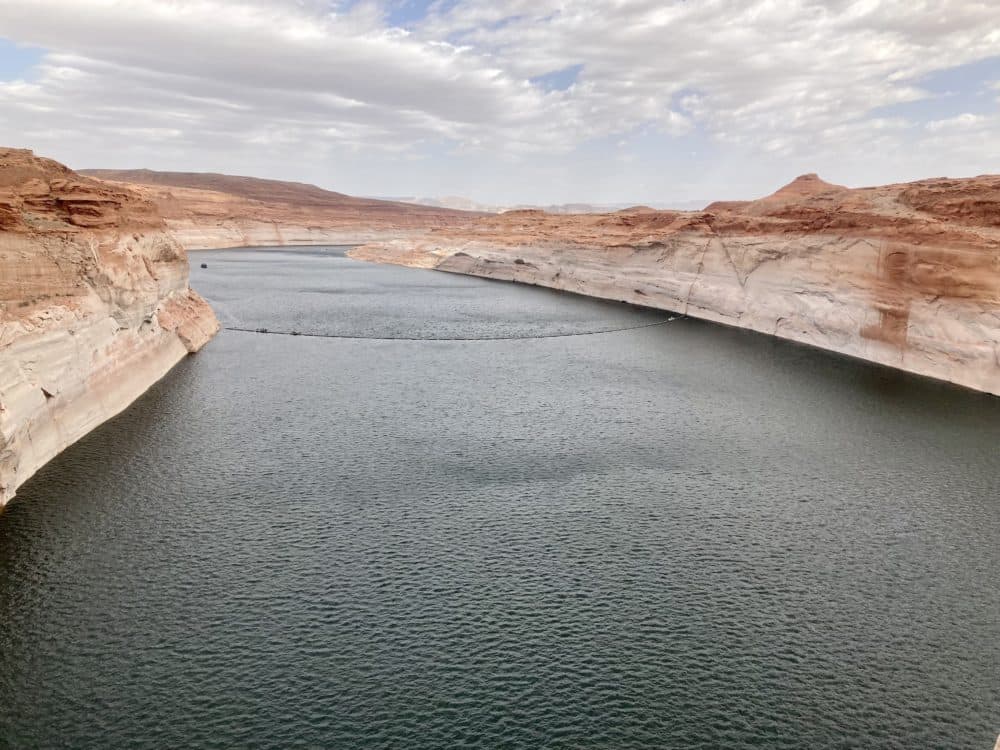 For the first time ever, federal water managers have declared a "Tier 2" shortage on the Colorado River. As a result, Arizona will lose 21% of its river water next year — a crushing blow to local farmers.
But the latest round of cuts are just the beginning of what could become a prolonged period of scarcity and conflict in the West.
Here & Now's Jane Clayson speaks with Sarah Porter, director of the Kyle Center for Water Management at Arizona State University.
This segment aired on August 25, 2022.