'It's not responsible': Phoenix area residents tear up lawns in face of historic drought
Play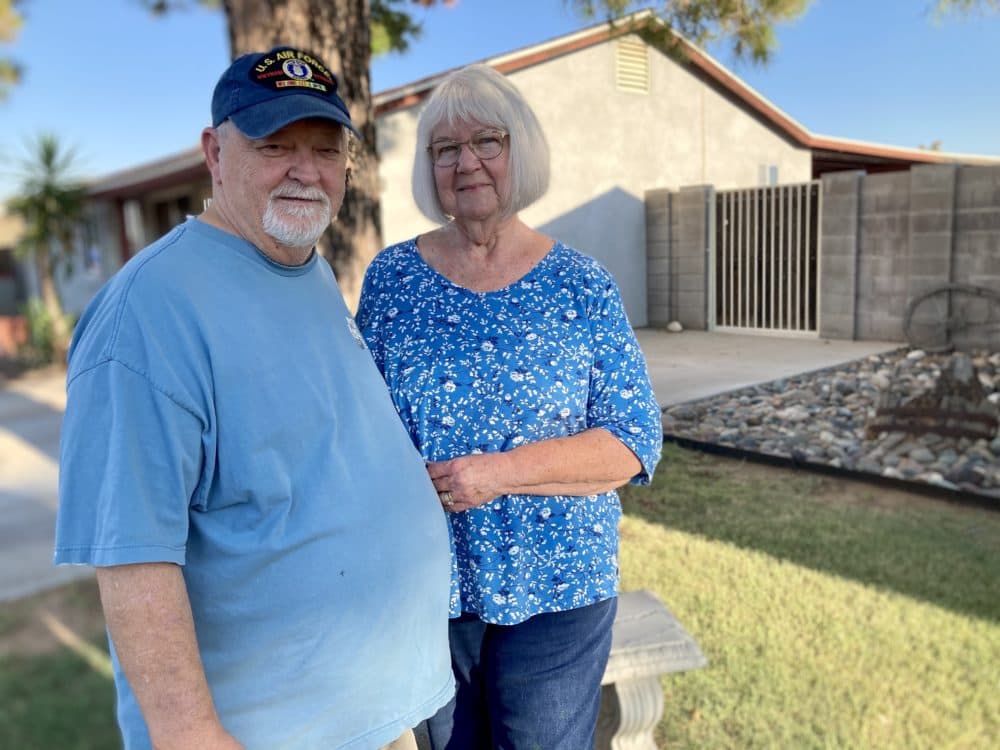 With Western states facing deep cuts to their water supplies on the Colorado River, residents of Metro Phoenix are making the tough decision to tear out their lawns. But would getting rid of every blade of grass do anything to solve the crisis on the Colorado River?
Here & Now's Peter O'Dowd went to find out.


This segment aired on September 19, 2022.