Teen adventure 'Perfect Tides' and other hidden gaming gems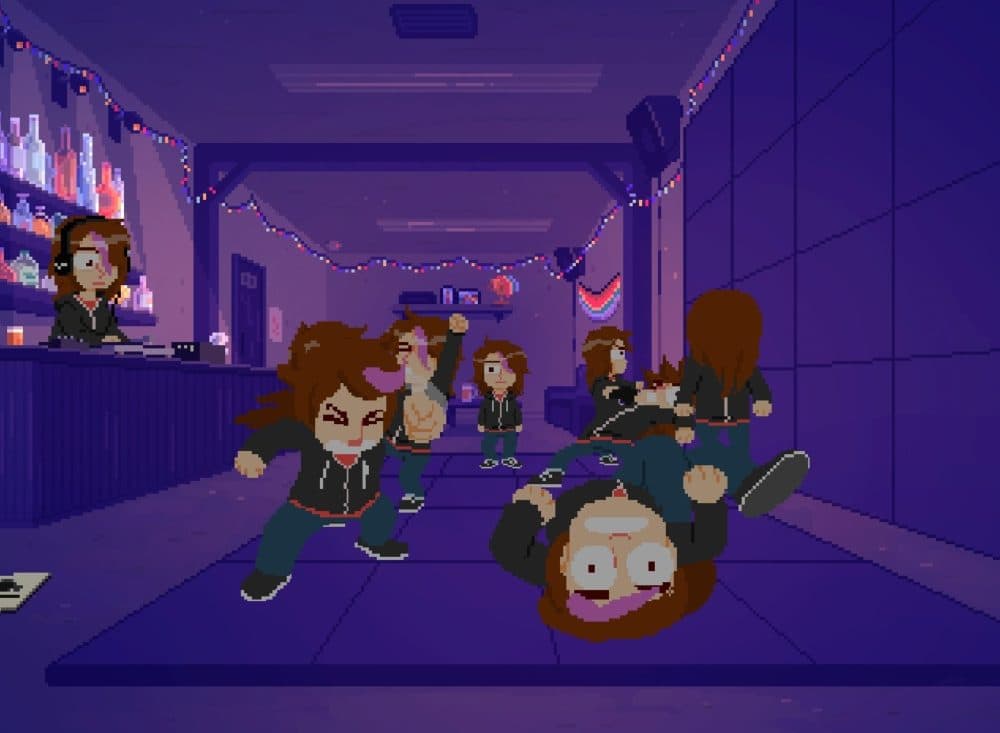 It's the year 2000. For teenager Mara Whitefish, it's a year of promise and peril. "Perfect Tides" places you squarely in her pixelated shoes as she rages against an overbearing brother, ricochets between love and heartbreak and wanders through four tumultuous seasons in her titular island home.
It's an endearing, if deliberately awkward, adventure — one of several I caught up with after coming up for air from end-of-the-year games coverage.
"Perfect Tides," for its part, meticulously recreates a very millennial coming-of-age experience. Mara's mom still mourns Princess Diana, her brother monopolizes the family TV with "Third Rock From the Sun" and the PlayStation version of "Diablo." Socially anxious and fed up with school, Mara finds connection online, messaging fellow fan-fiction writers.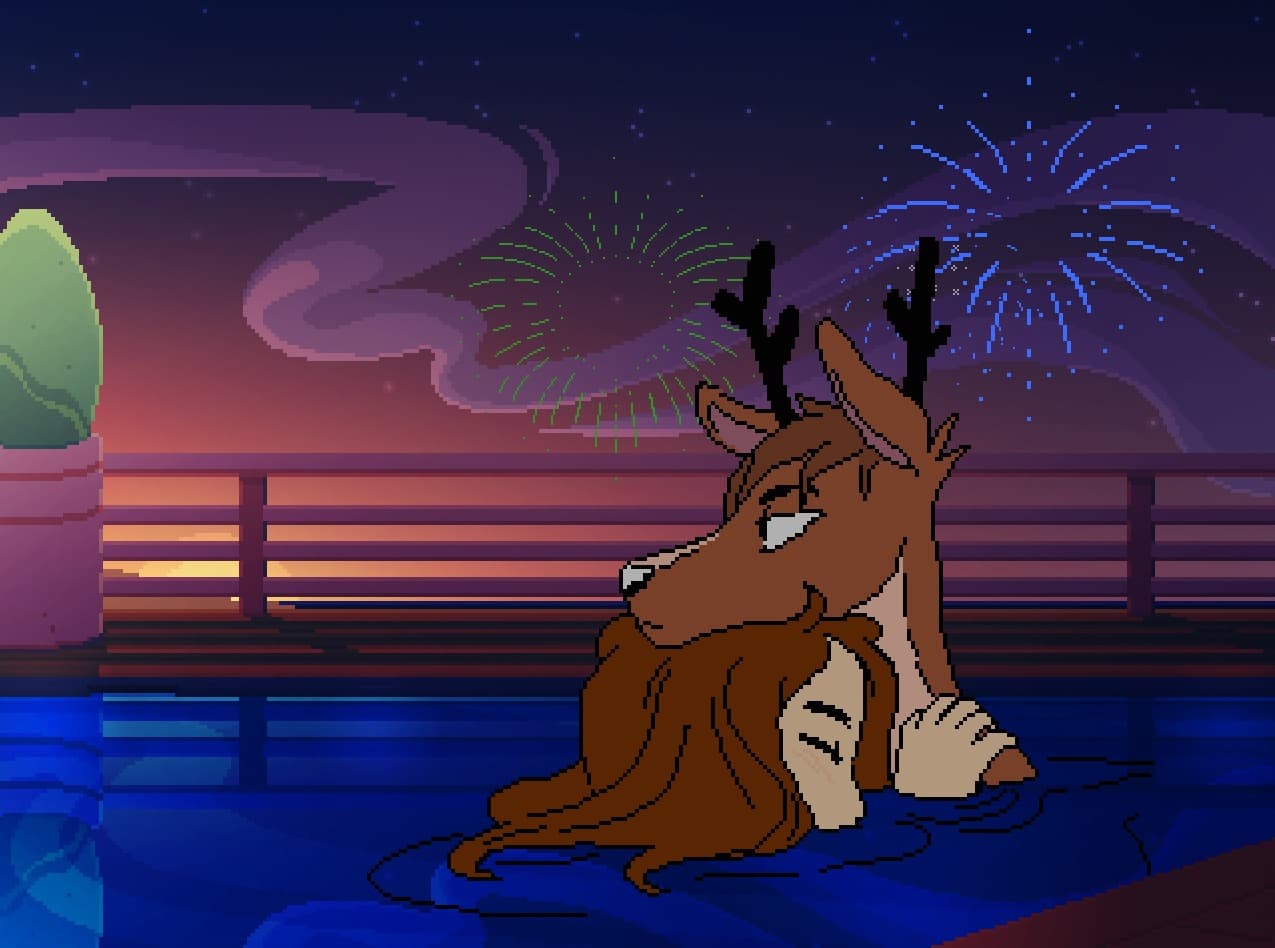 I wasn't sold on the game until it revealed a whimsical flair to contrast with its understated slice-of-life rhythm. After grocery store trips to the mainland and exhausting days at school, Mara's imagination takes flight: visualizing her online boyfriend in her room embracing her as an anthropomorphic stag. Touches like that are as charming as they are arresting — and they really show off the creator's strengths as a veteran cartoonist.
"Perfect Tides" is hardly perfect, however. It emulates old-school PC adventure games with many of their blemishes intact. I spent too much time unsure of what to do next until I realized I hadn't combined the right objects together in my inventory, or that I'd been clicking on something with the wrong cursor type (there are four that correspond to different verbs: touch, talk, look and move).
The best I can say about these frustrations is that they make the player feel as driftless as Mara feels as a late-blooming adolescent. And despite its faults, the game's heartfelt story really stuck with me.
"Shadows Over Loathing"
But if cosmic horror appeals to you more than localized teenage angst, look no further than "Shadows Over Loathing," a sly parody of Lovecraftian fiction that never actually mentions the notorious xenophobe by name.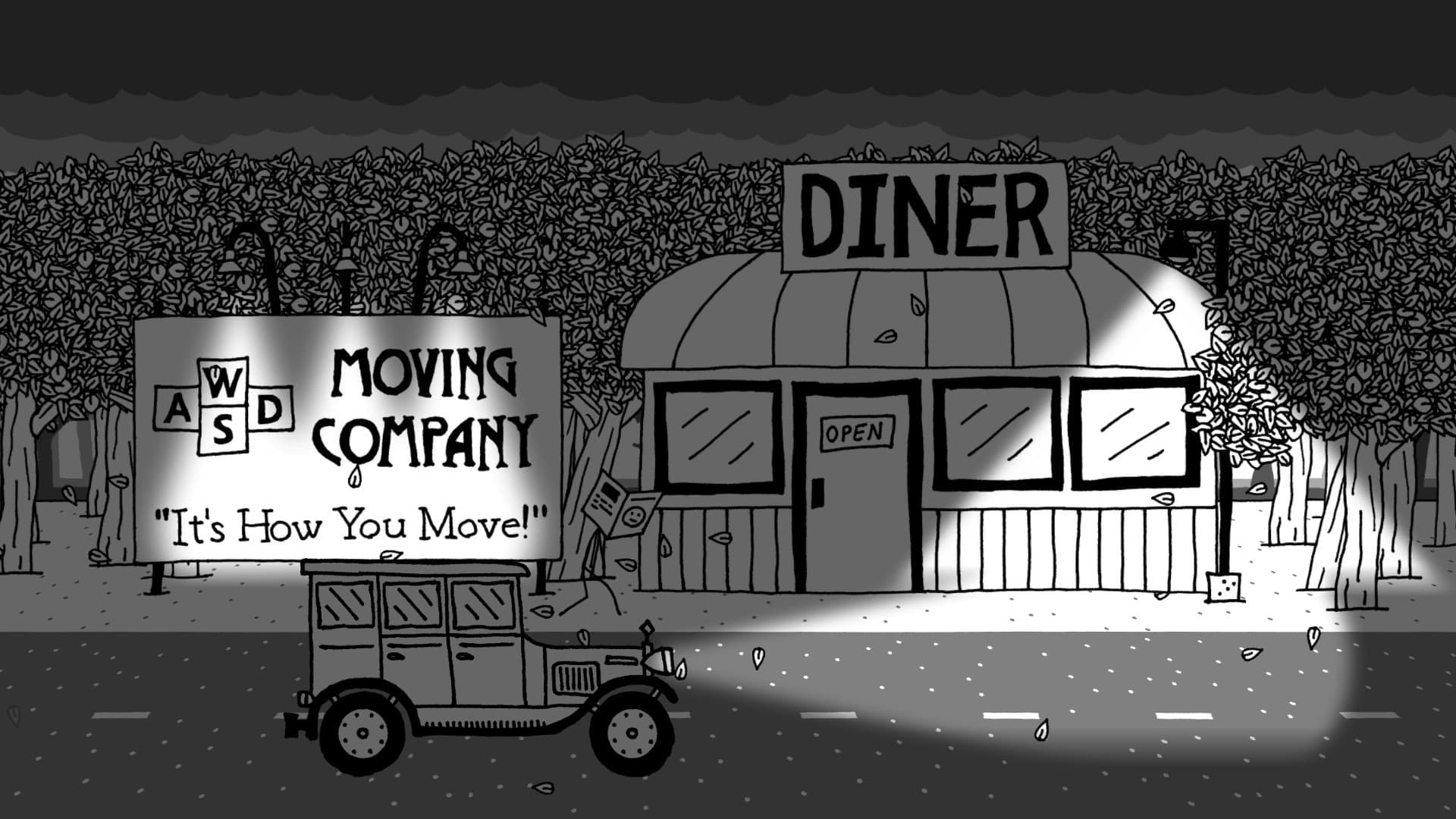 Set in the roaring 1920s, you begin your journey by hitching a ride to an unspecified Ocean City — I never gathered which Ocean City; my money's on Maryland's, but the game's fantastical enough that the distinction doesn't matter  — on a literal dark and stormy night. Your uncle runs an occult antiques shop there, but he's gone missing.
Accompanied by hilarious traveling companions, you'll journey through wild and weird locations to find him, from haunted houses to time rifts to the swampy dens of alligator-men.
"Shadows Over Loathing" comes from folks who have been making this kind of a loony RPG for decades, starting with browser-based MMO "Kingdom of Loathing" to the standalone "West of Loathing." But this most recent entry stands out for animation and wordplay that squeezes great globs of personality from stick figures and black-and-white backgrounds. Plus, the music really swings too.
"Betrayal At Club Low"
Despite its alternate dimensions and arcane conspiracies, "Shadows Over Loathing" isn't the strangest game I've played recently. That honor goes to "Betrayal At Club Low," an adventure game from the experimental indie developer Cosmo D.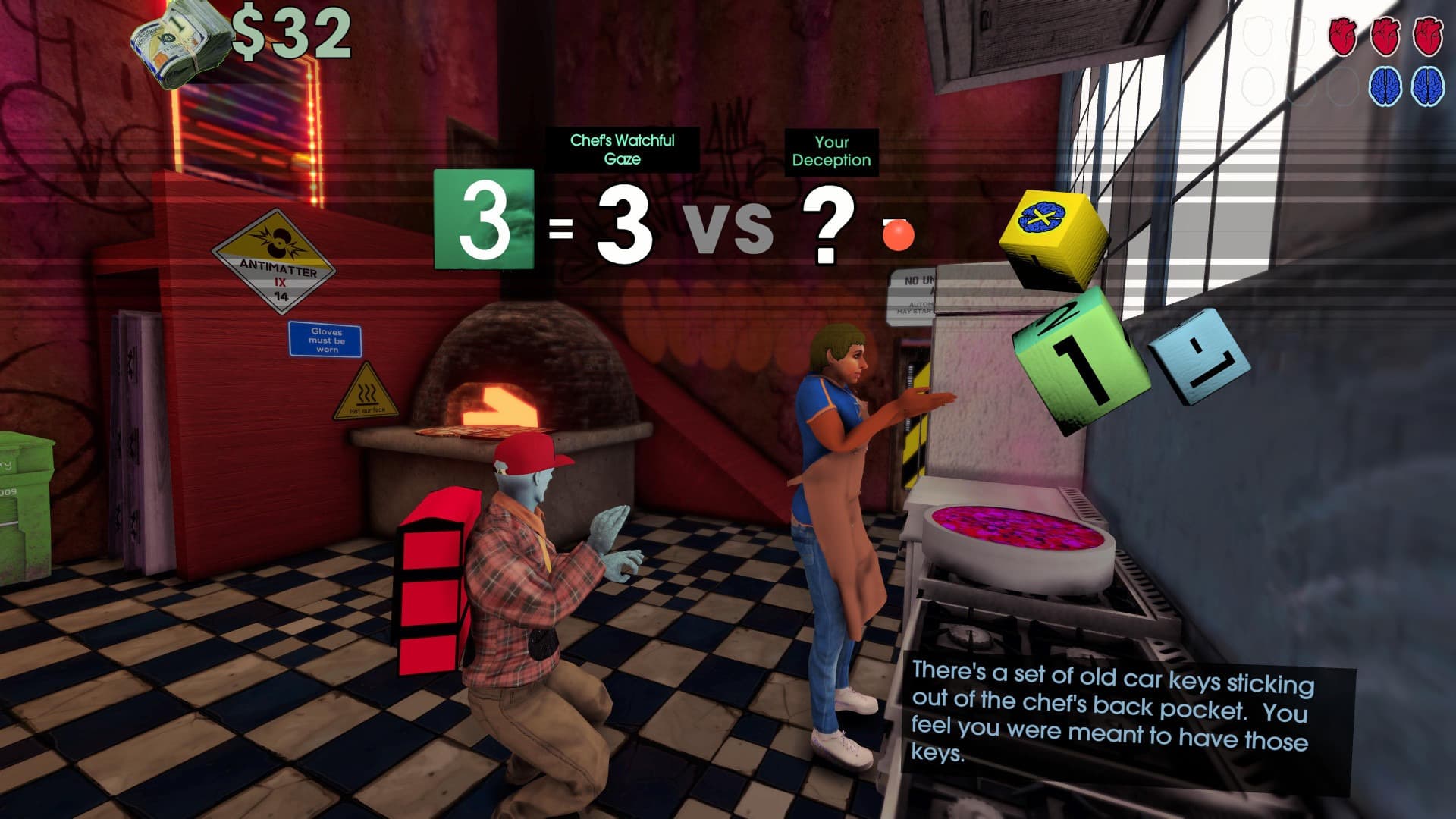 The game has you infiltrate the eponymous nightclub, masquerading as a pizza delivery guy. Using nothing but a handful of dice, you'll have to swindle, cajole, fight and mesmerize a wide swath of odd characters as you penetrate further into the club. Over time, you can spend money you'll earn from successful contests to upgrade the die faces: changing a 1 to a 2 and so forth. By the end of the game, you'll be rolling most 4s, 5s or 6s.
The whole thing feels wonderfully DIY. Giant character models look like plastic mannequins, enlivened by funky animation and fabulous music. But the dice-rolling system behind "Betrayal At Club Low" is so intuitive that I'd recommend it to anyone down for a few hours of pizza-fueled lunacy.
"Patrick's Parabox"
Finally, I have to mention the delightful "Patrick's Parabox" — a puzzle game that starts simply before spiraling into deeper and deeper complexities. You play a little box with eyes that pushes other boxes around. You clear a level when you push a box into a designated square, and then get yourself into a different square.
Easy enough. But soon you'll find that you can push yourself into other squares, which zoom in to levels in their own right — and so on and so on. Puzzles that took me seconds to solve soon became so layered they would take minutes of trial-and-error to get through. It's not entirely my bag, but if you're looking for a clever little puzzler, you really can't go wrong with "Patrick's Parabox."