How global energy relationships are changing in 2023
Play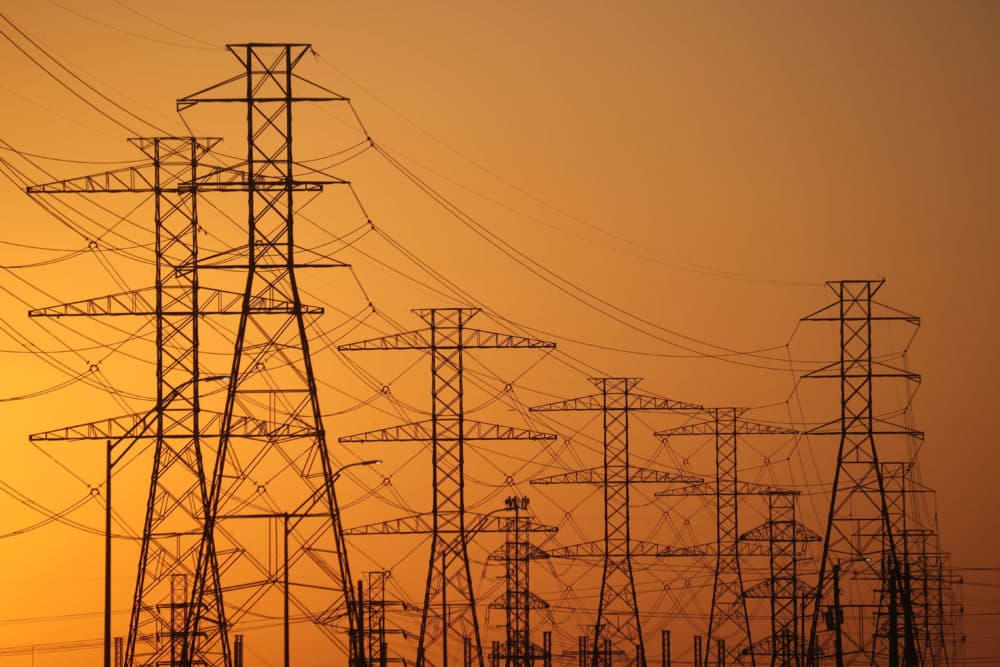 As we enter 2023, the relationships between nations regarding energy are in flux. Europe, pulling away from a reliance on Russian gas following the invasion of Ukraine, is seeking energy from other nations. Meanwhile, Russia is now on the hunt for new nations in need.
What is the result of the shift? And what can it mean for the world's energy and diplomacy future? Dan Yergin is vice chairman of S&P Global and author of acclaimed books on the energy industry, including 'The New Map: Energy, Climate, and the Clash of Nations." He joins Here & Now's Scott Tong for a look at the changing energy maps of he world.
This segment aired on January 9, 2023.