Extreme weather events make it difficult for California farmworkers to put food on their own tables
Play
California farmworkers harvest much of the nation's food. But extreme weather events, including the recent rains and last summer's heat, have taken on toll on some of the crops. That, in turn, is making it more difficult for farmworkers to afford to eat themselves.
Teresa Cotsirilos of the Food & Environment Reporting Network (FERN) reports.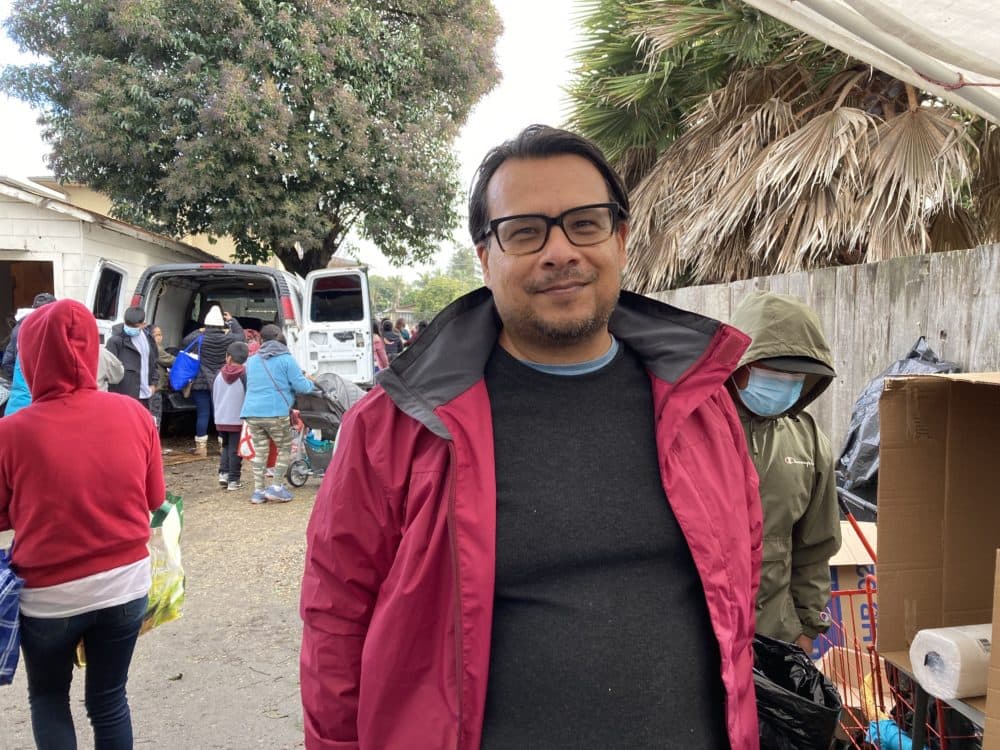 This segment aired on January 26, 2023.