Keystone's biggest oil spill cleanup continues in Kansas
Play
In early December 2022, the Keystone pipeline carrying crude oil from Alberta, Canada to Houston, Texas, ruptured. The Environmental Protection Agency estimates 588,000 gallons of oil were spilled over land and into Mill Creek.
TC Energy says it has cleaned up most of the oil, but it's predicted there's still months more work ahead, at a total cost of half a billion dollars.
Celia Llopis-Jepsen of the Kansas News Service reports.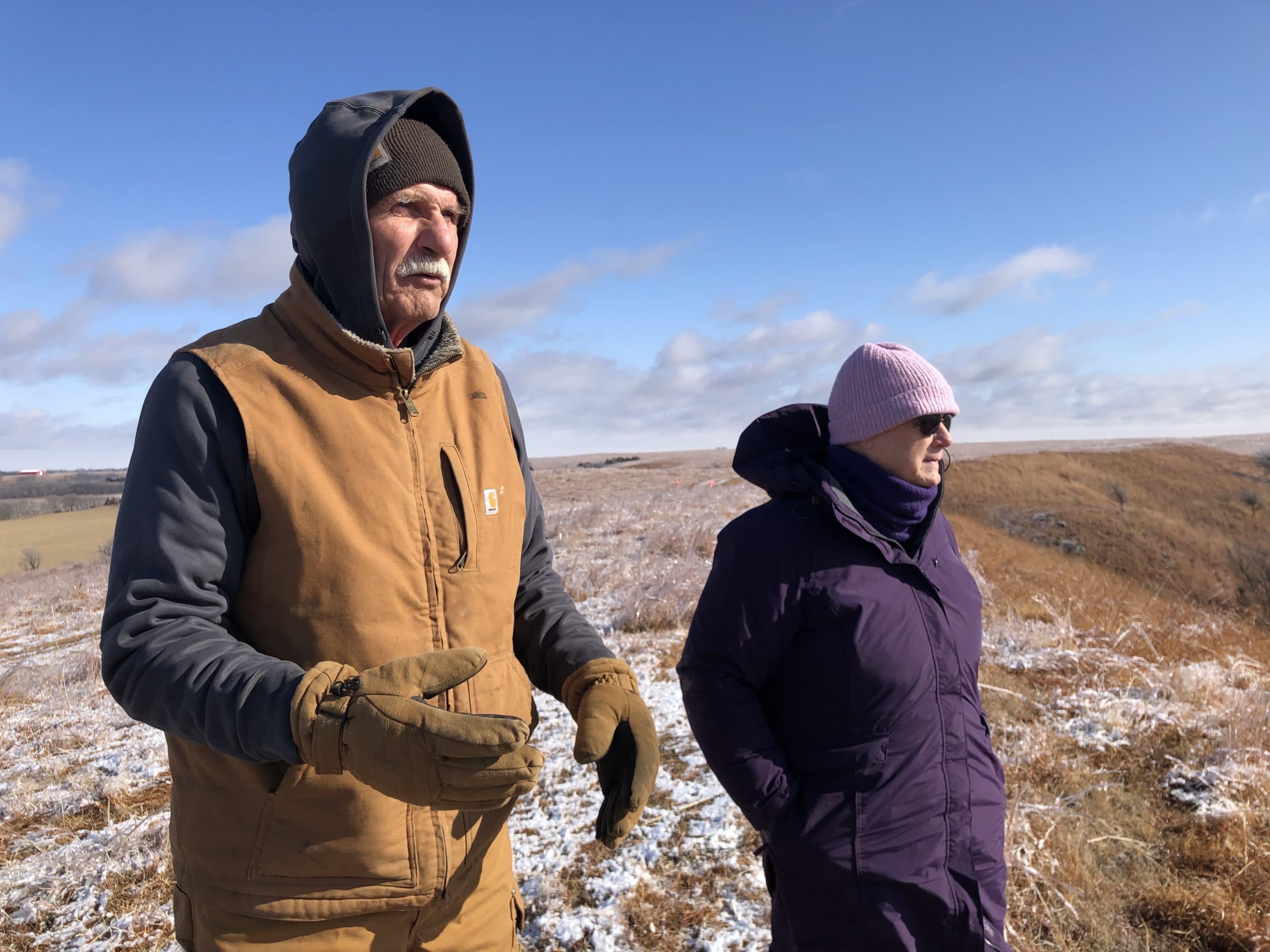 This segment aired on March 7, 2023.