German soccer club FC Ente Bagdad fights prejudice one game at a time
Play
German amateur Soccer team FC Ente Bagdad has been fighting prejudice for nearly 50 years. The team brings together young people from all over the world who have ended up in the German City of Mainz and — through soccer — coaches them to understand the importance of diversity, acceptance, and equality, as well as in recognizing and understanding Jewish history and culture.
The team's coach recently won an Obermayer Award, presented to him in the German parliament, for his tireless work.
Here & Now's Scott Tong speak to the coach Stefan Shirmer about the work he does, the players he coaches and why his work is more important than ever.
You can learn more about the Obermayer Awards and the organization that runs it Widen the Circle here.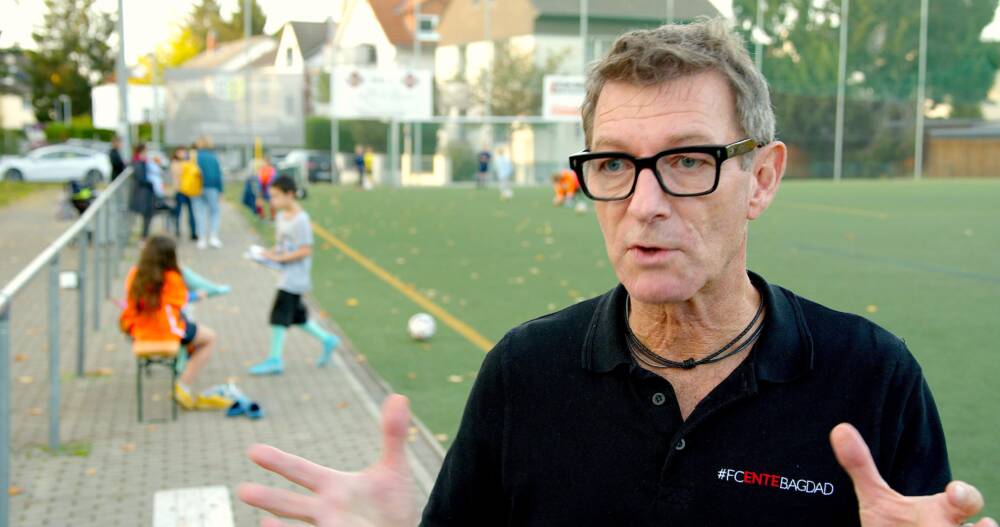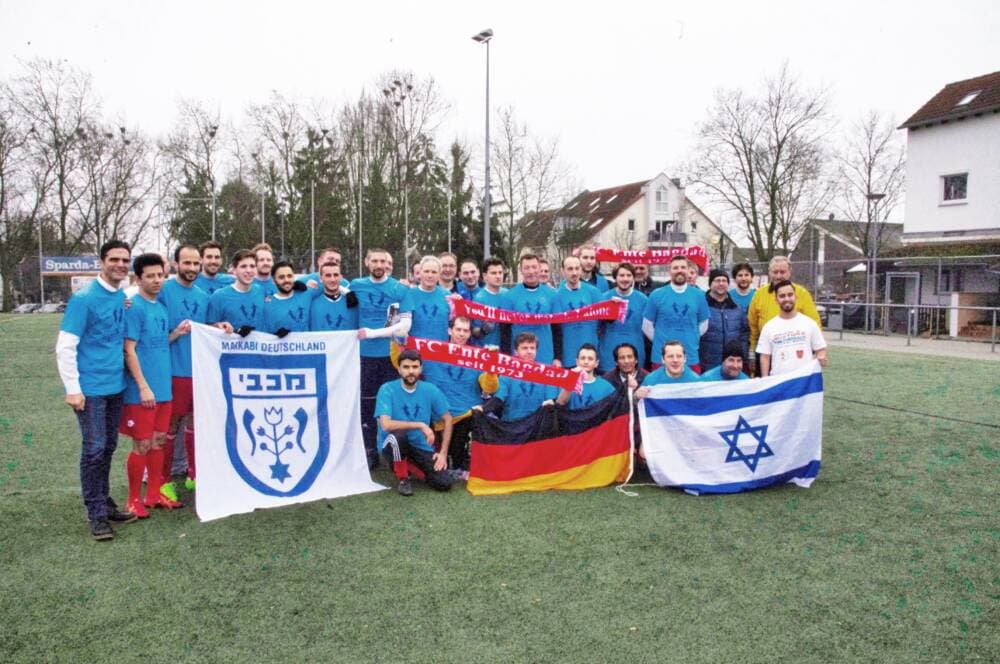 This segment aired on April 7, 2023.