What makes video games worth playing? One of our hosts found out firsthand
Resume
Here & Now host Scott Tong has reported from Venezuela, Ethiopia, Myanmar and Japan. He served as Marketplace's Shanghai bureau chief for 16 years. But he has never gone where I asked him to go — into the wide world of console gaming.
On a day that just happened to be his birthday, I smuggled an Xbox Series S into the NPR studios in Washington D.C. and struggled to hook up the slim device to a giant monitor that hasn't been used in years.
So, with studio headphones still clapped to his head, Scott's crash course began with 2022 megahit, "Vampire Survivors," the simplest video game I could think of on the Xbox Game Pass. Attacking is automatic, but you'll need to dodge hordes of pixelated enemies and pick up experience to last until the game's usual end at 30 minutes.
Scott lasted 3 minutes and 29 seconds.
That modest achievement was just the start of Scott's video game journey. Sensing that action mainstays like "Halo" may evade his grasp, I prescribed the narrative-focused "Immortality" and "Pentiment" and sent him on his way.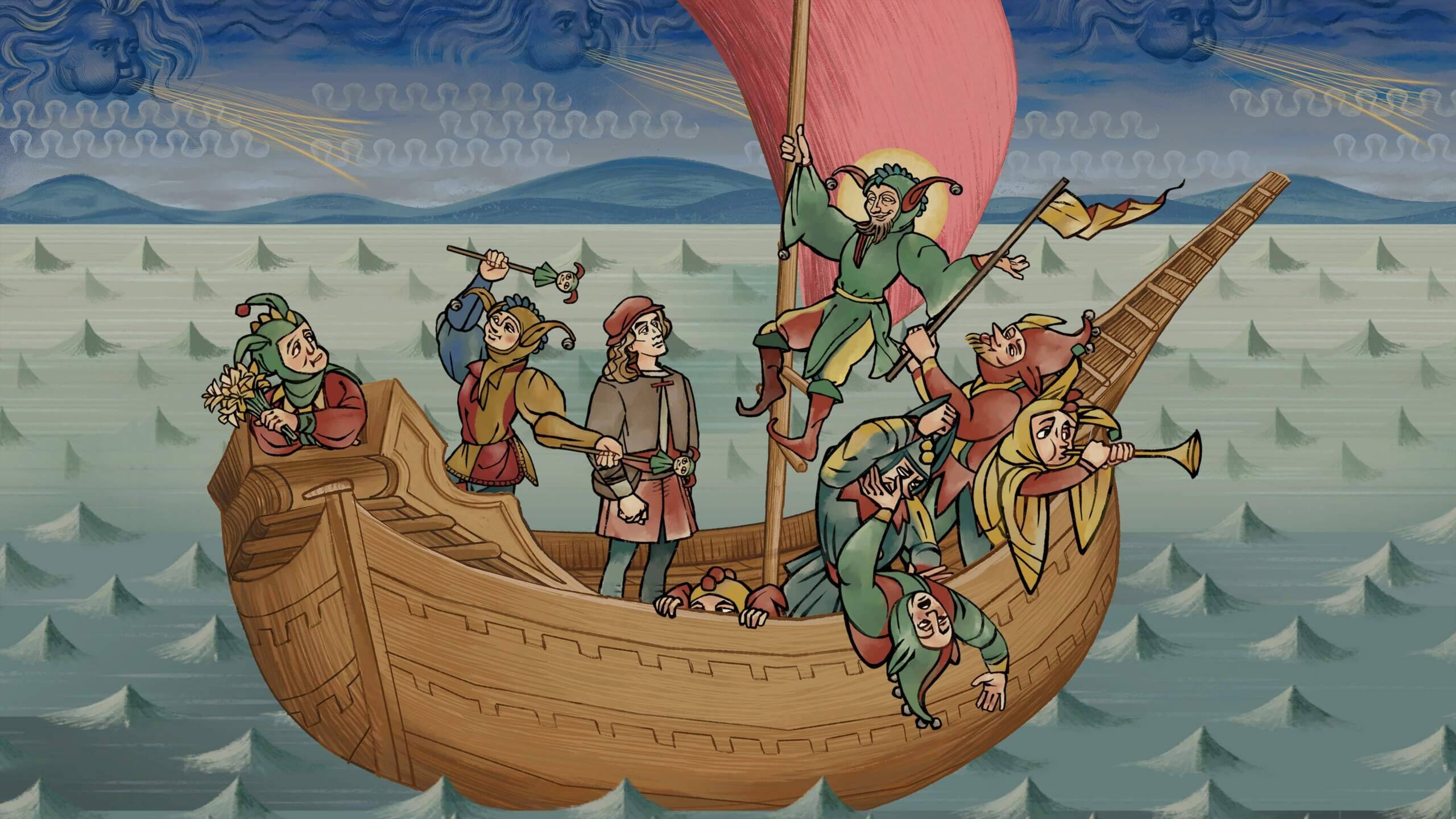 'Gaming for everyone'
I could have outfitted Scott with the rival PlayStation or Nintendo Switch, but (full disclosure) Microsoft had already sent me an Xbox for reporting I'm doing on their Game Pass lineup, which offers hundreds of games for a monthly fee — sort of like a subscription to a streaming library like Netflix.
For the past several years, Microsoft has bought up game developers large and small to service this model — it's even trying to acquire Activision Blizzard, which just saw immense success with "Diablo IV," but has otherwise endured waves of sexual harassment lawsuits and fan outrage.
Last year, the service started to turn a profit. Just this week, Microsoft doubled down on the model, showing off 21 games coming to the service soon, including Bethesda's spacefaring epic, "Starfield."
You don't even need an Xbox, ironically, to use Xbox Game Pass. Microsoft allows you to access these games on PC and even stream them to systems that otherwise couldn't run them. Microsoft's trying to position itself as a one-stop entry point for newcomers, alongside the usual clientele of PC gamers and console enthusiasts.
Why play?
Xbox Game Pass is at least initially cheaper — $9.99/14.99 a month — than buying full-price AAA games ($70 a pop). But financial barriers aren't the only things that make gaming a difficult hobby to pick up. Unlike film or TV, games require something from you. Even the most simple often presupposes that players know their basic vocabulary (move a joystick to move a character, press A to jump, etc.).
Scott, for his part, was able to clear these initial hurdles in the relatively easy-going "Pentiment" and "Immortality." But after days at work and at home, they could require more mental energy than expected.
I sympathize. I spend most of my free time playing games and even with that experience, certain titles definitely feel more like work than pleasure.
But there are real rewards. Games may increase cognitive abilities in kids, foster healthy social networks, and specialized games might even help people with dementia or ADHD. More broadly, the games researcher Jane McGonigal has argued that games train us to overcome real-world problems.
"When we play games of all kinds, we have an opportunity to tap into a very powerful mindset," McGonigal told Steven Levitt, host of the "People I Mostly Admire" podcast. "We can learn new skills, experiment with strategies and allow ourselves to put our time and energy and attention toward doing something that is by design, challenging, frustrating and yet instills a sense of hope in us and curiosity about how we might achieve the goal."
Certainly, there are perils too. Some games can enable addictions, and some gaming communities harbor abusers and even extremists. But Scott remains optimistic. He'll be keeping the Here & Now Xbox for a while longer. And I look forward to seeing what he discovers next.
This segment aired on June 16, 2023.