'Power and Progress': How technology should lead to shared economic growth
Resume
In the new book "Power and Progress: Our 1,000 Year Struggle Over Technology & Prosperity," Daron Acemoglu and Simon Johnson look at how technology has too often benefited the elite few and not the masses.
Host Scott Tong talks to Acemoglu about how new technologies, automation, and AI can become the foundation for widespread prosperity.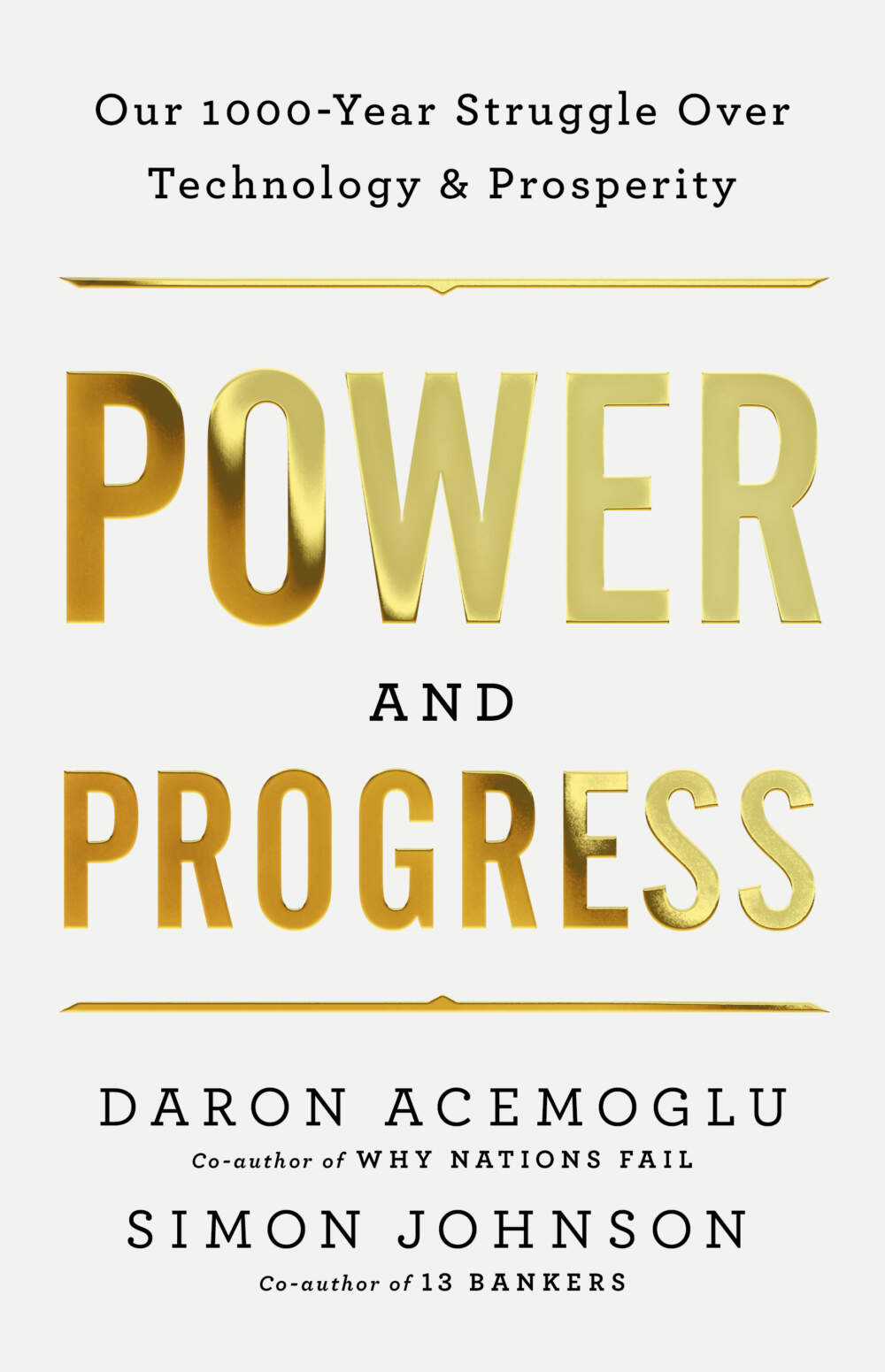 This segment aired on June 30, 2023.