From air quality to elephants, how teachers in New Jersey are personalizing climate change education
Resume
Teachers soaking up their well-deserved summer breaks are already daydreaming about how they'll inspire their next class of students on a tough subject: climate change.
New Jersey is the first state to mandate all of its public schools, starting in kindergarten, to incorporate lessons about climate change into the curriculum. The standards first went into effect last fall.
Here & Now's Peter O'Dowd speaks with two teachers about their approaches to climate change education: Mariah Besas, a 4th-grade special education teacher at Bartle Elementary School in Highland Park, New Jersey, and Kyle Seiverd, a science teacher at Grunin Performing Arts Academy, a vocational school in Ocean County, New Jersey.
Find resources for teaching climate change here and here.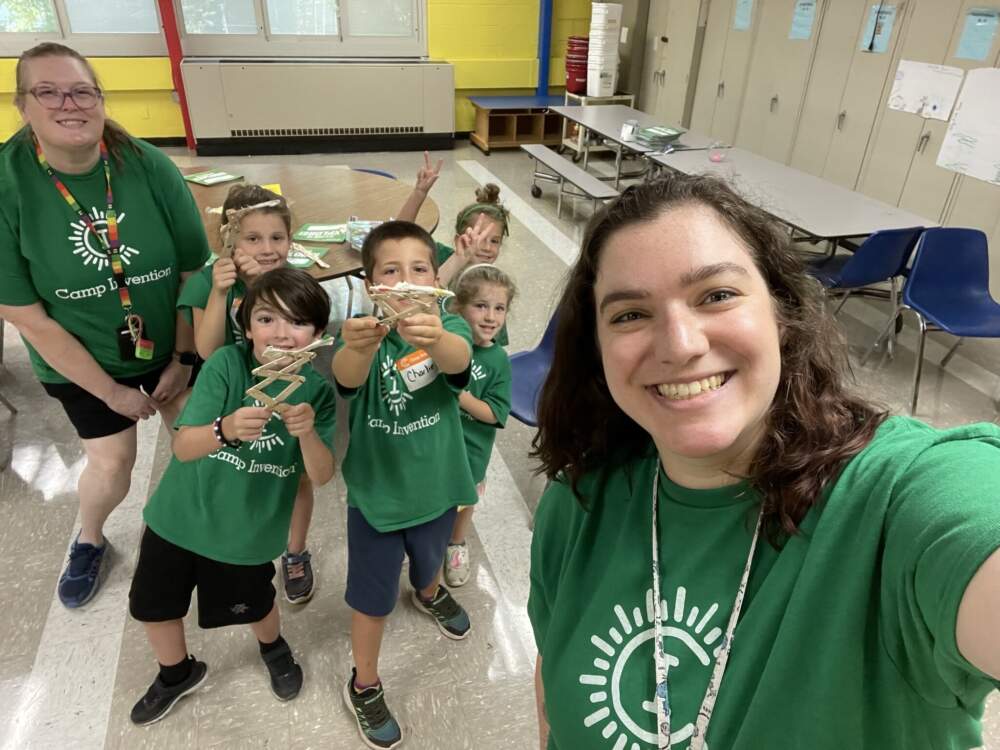 This segment aired on July 5, 2023.