Specialists in sexual medicine are fighting the stigma of talking about pelvic health
Resume
American culture does not always allow talking about female anatomy in public. But doctors warn this taboo can be a serious risk to women's health.
Dr. Rachel Rubin, a urologist and sexual medicine specialist in Washington D.C., is trying to break the stigma by starting conversations about pelvic health concerns that can impact both younger and older women as they age. She joins Here & Now's Robin Young.
Resources: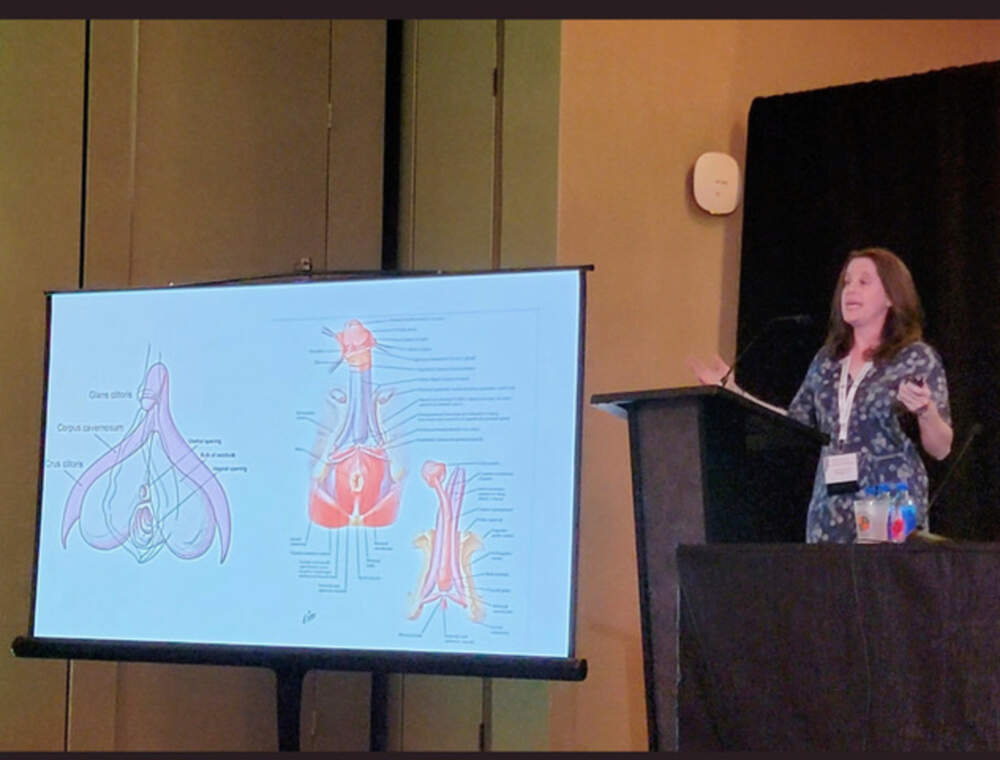 This segment aired on July 13, 2023.