How scientists are restoring coral at the Great Barrier Reef
Resume
The extremely warm ocean temperatures off the coast of Florida have been damaging coral reefs. Australia has experienced coral die-offs as well, beginning in 2015 at the Great Barrier Reef, when heat waves there caused excessively high water temperatures a few years in a row. Marine biologists then began working to regenerate the reefs.
Host Deepa Fernandes just returned from a family visit to Australia, and she took her children to see the Great Barrier Reef. It's winter now in Australia, so there's no excessive heat. They went out to the reef to snorkel with a group called Wavelength.
She spoke with marine biologist Kate Slaughter, who is originally from San Luis Obispo, California, about the reef and what she and other scientists are restoring it.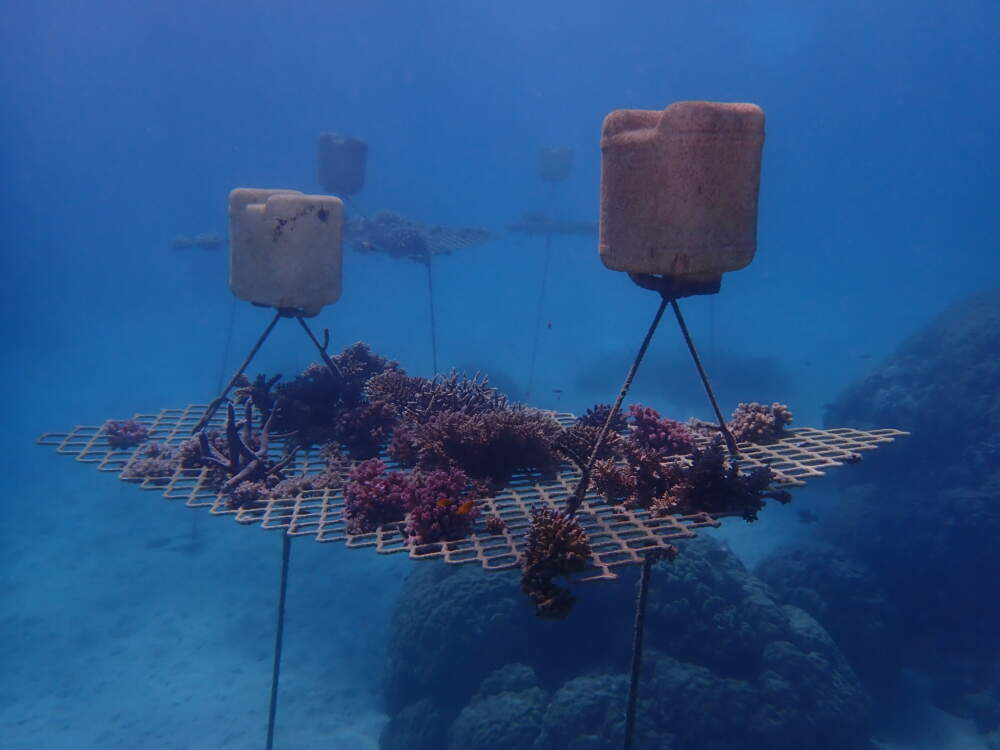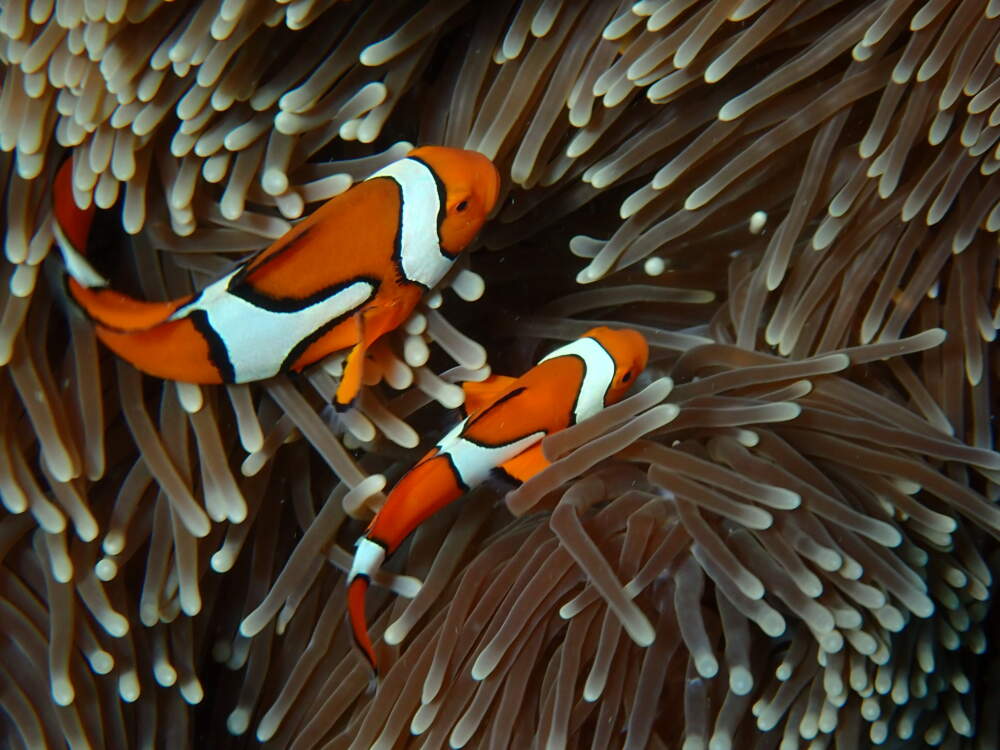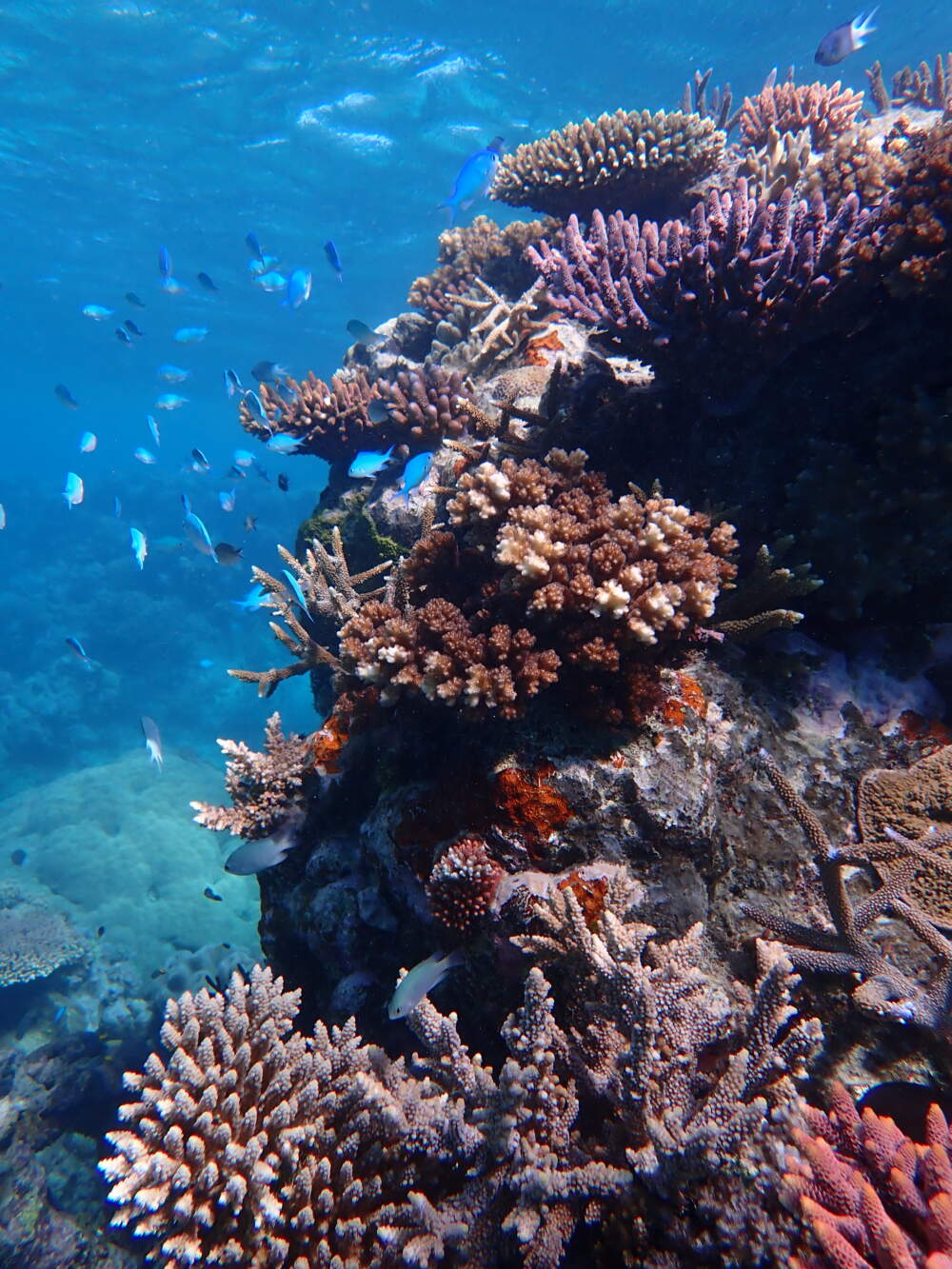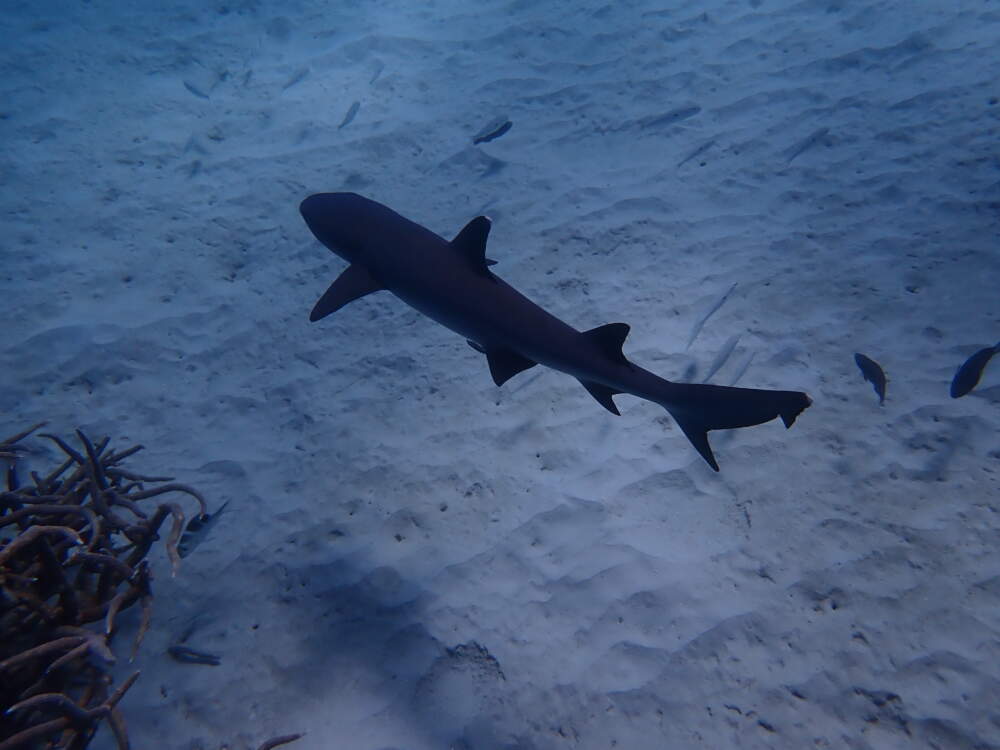 This segment aired on July 26, 2023.