Blerdcon celebrates Black nerd fandom throughout the year
Resume
While summer may be the season for fan conventions, Blerdcon is unique in catering expressly to Black nerds (AKA, blerds).
Blerdcon founder and CEO Hilton George says the convention superimposes the Black experience over the nerd space in every way possible.
"We have a barbershop, which is a distinctively Black cornerstone. We had a barbecue which evolved into a food truck rally," he says. "We have music coming out of every corner of the convention and we get some really great panels to talk about things that are relevant to nerd culture in the Black space."
George says it wasn't always easy to be public as a nerd.
"In the Black community, a lot of what is known in general as nerd culture was often stereotyped as white," says George. "For instance, in middle school, you might get teased as being something other than Black if you were wearing an anime shirt or if you were hanging around people who played 'Dungeons & Dragons' or cosplay or big comic book fans."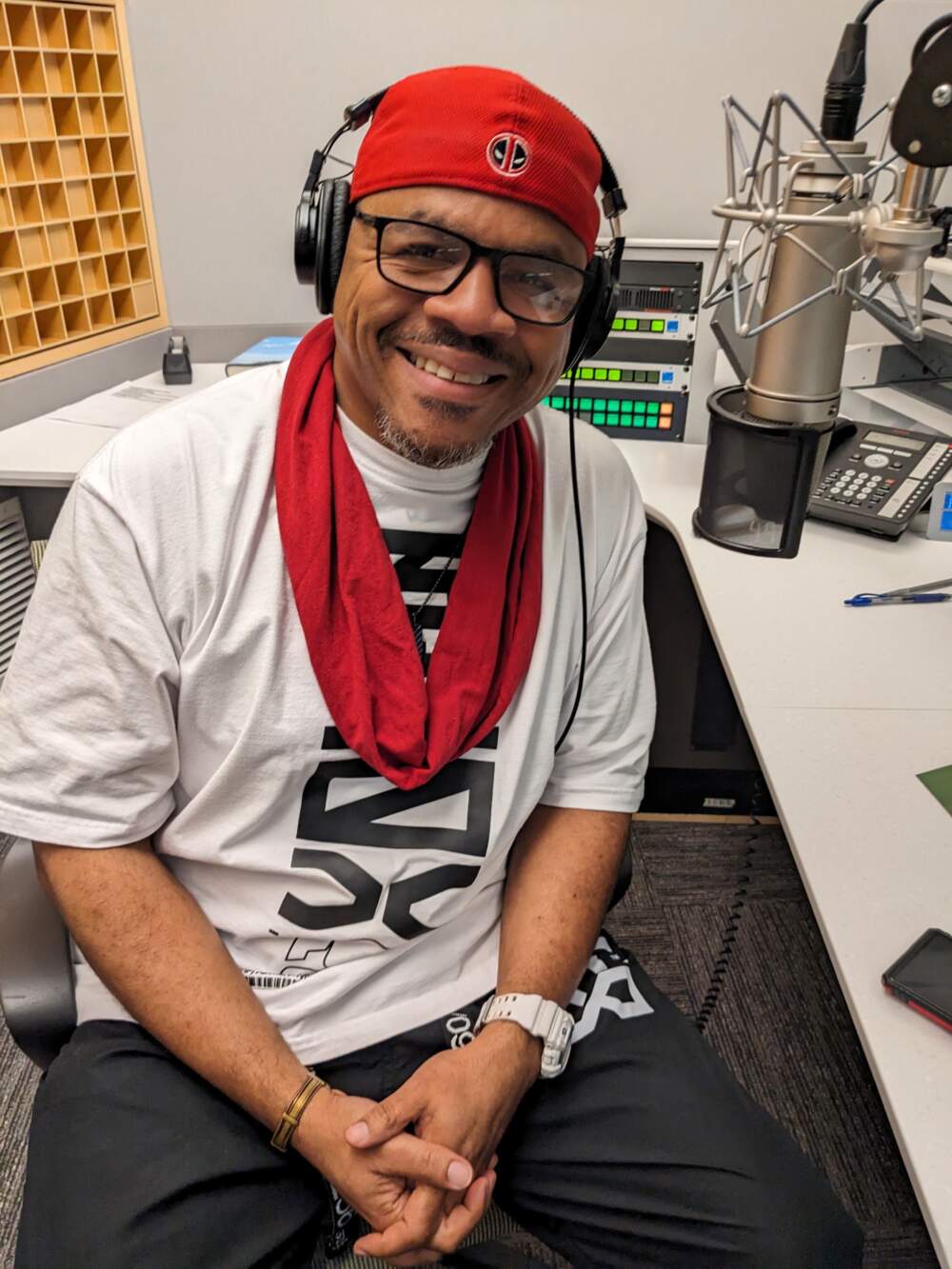 But that started to change in recent years, especially after the success of the Marvel Cinematic Universe. Now, blerds express themselves loud and proud through fashion and music, he says.
That's not to say Black representation has gone unchallenged. But George believes recent controversies like backlash to Disney's casting of a Black Ariel in "The Little Mermaid" don't represent wider geekdom.
"I think you see more of that in the online than you see it in the actual," George says. "The algorithm rewards it. So it amplifies those voices to making them seem like there's more people out there that are not enthusiastic about it than there really is."
The next Blerdcon is scheduled for July 12 to July 14, 2024. But the organization brings their unique geekdom to fan events throughout the year, including at this weekend's anime convention, Otakon, in Washington, DC.
And after seven years at the helm, George sees a bright future.
"Everyone likes Black stuff. We like Black music, we like Black food, we like Black fashion. Everything that Black people are into or sign off on or create has this universal appeal," he says. "And this is just another stage to do that — and ultimately everyone benefits from it."
---
James Perkins Mastromarino produced and edited this interview for broadcast with Julia Corcoran. Perkins Mastromarino adapted it for the web. 
This segment aired on July 27, 2023.