'Loot' explores issues of colonialism, art and plunder in 18th-century India and Europe
Resume
Host Deepa Fernandes speaks with author Tania James. Her new novel "Loot" follows the fortunes of Abbas, a young wood carver in 18th-century Mysore, India, as the sultanate falls to British forces.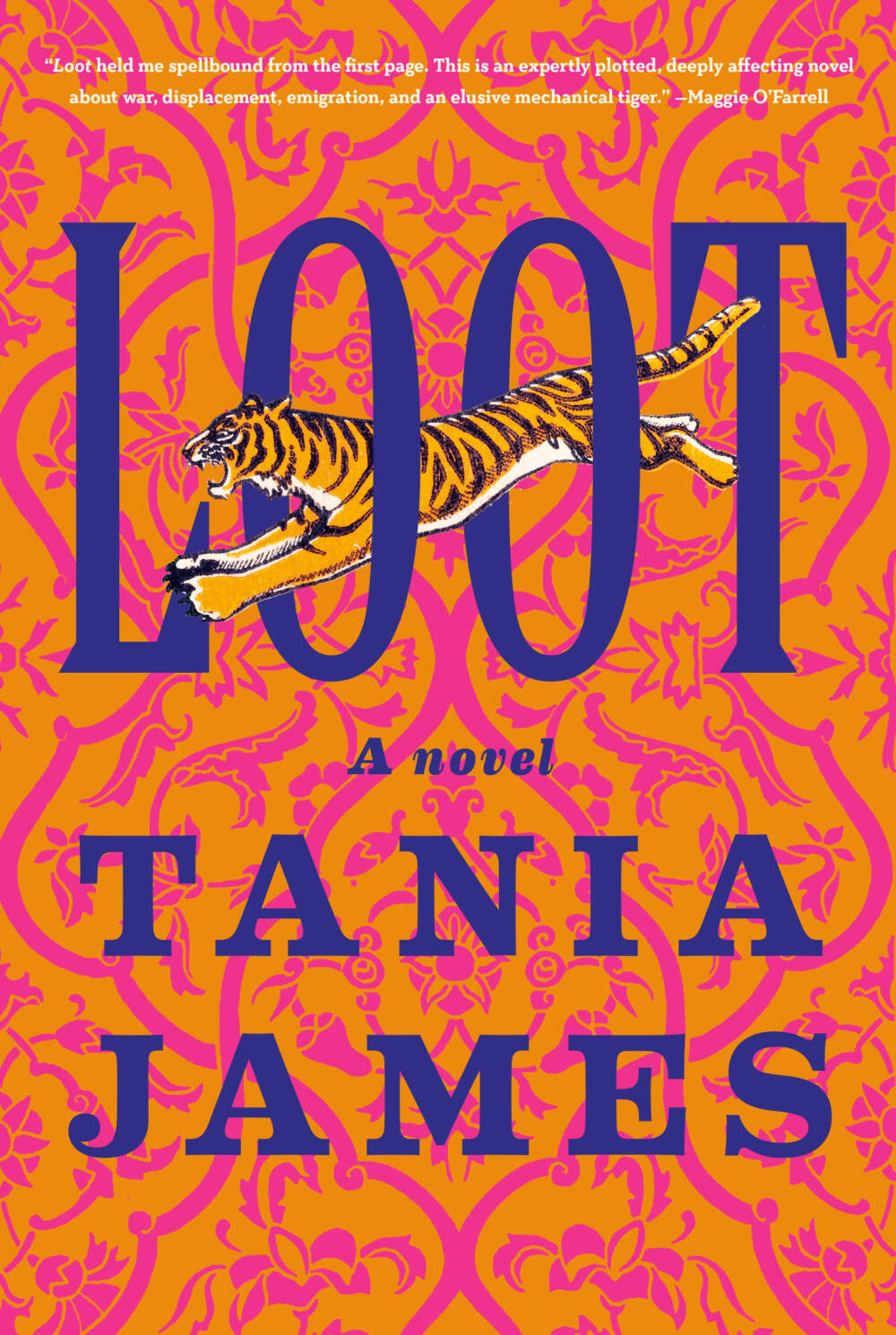 Book excerpt: 'Loot'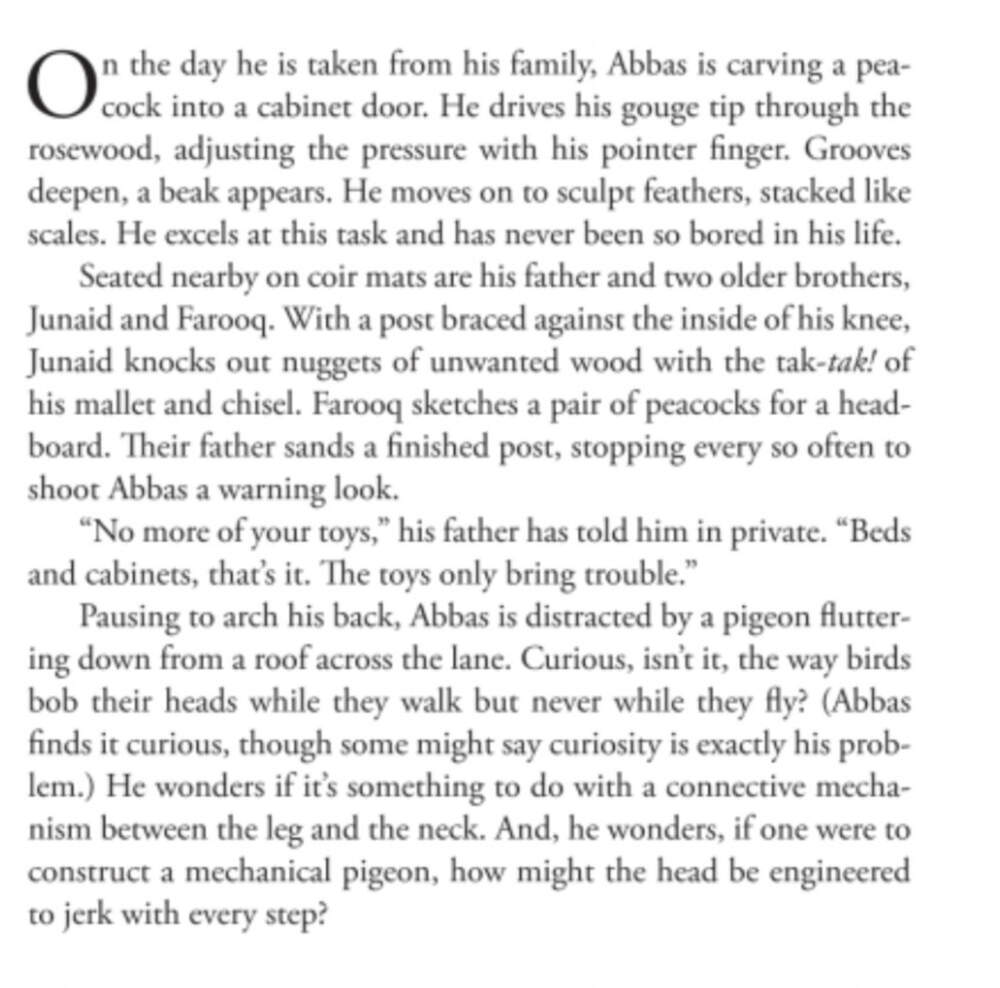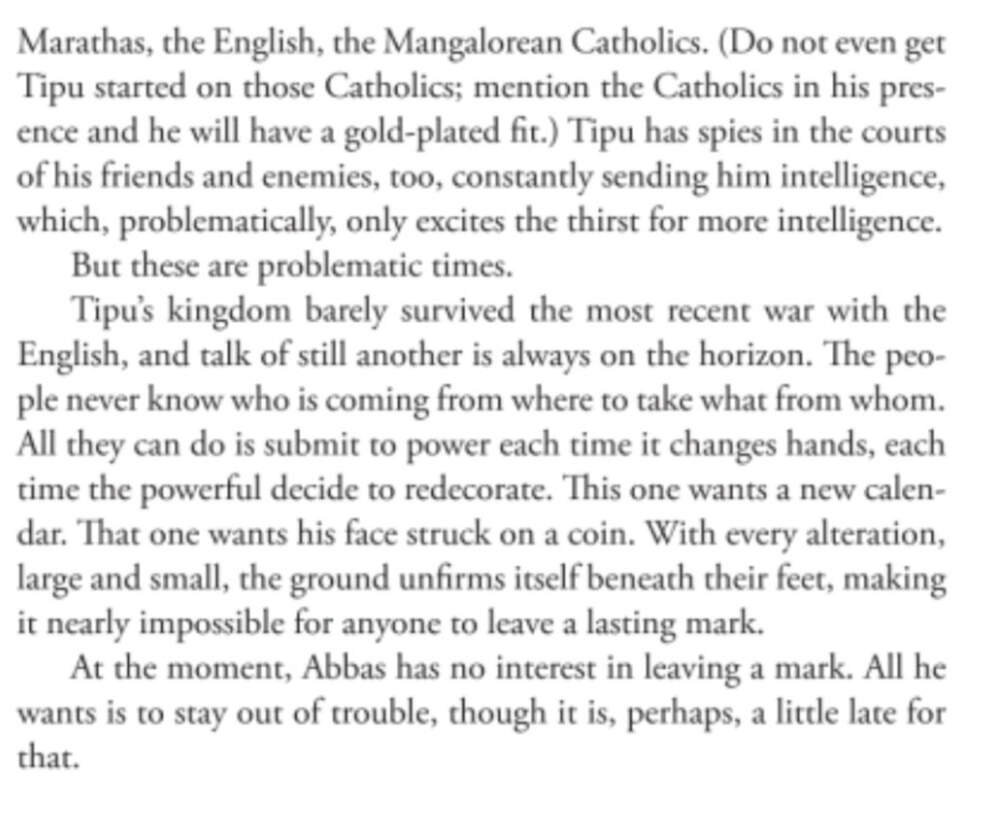 Excerpted from "Loot" with permission of the publisher Alfred A. Knopf, a division of Penguin Random House. 
This segment aired on August 24, 2023.