Ohio child care providers press Intel to help families thrive
Resume
In Ohio, Intel's new semiconductor chip manufacturing site will attract thousands of workers. Many of them have families, and local child care providers worry about what increased demand could do to an already strapped system. They hope to address a big challenge with Intel that goes beyond its future workforce; Many families in the area struggle to find reliable, affordable care for their kids.
Here & Now's Deepa Fernandes speaks with Ronda Brown-Daniels, who provides around-the-clock care for children in her home for parents that work nontraditional hours, and Tarrezz Thompson, a lead organizer of the child care workers in her region, about solutions.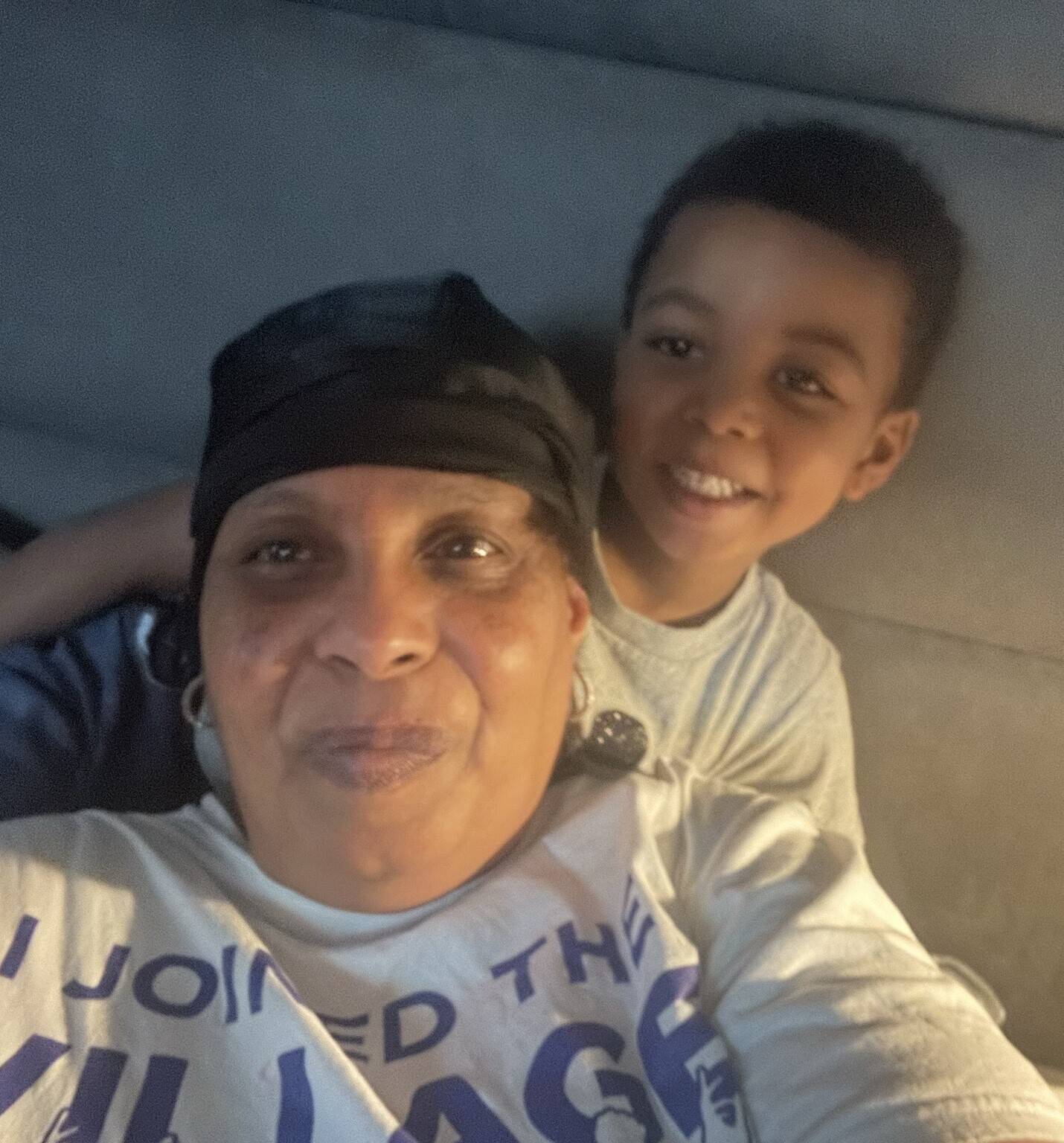 This segment aired on August 22, 2023.