Take a safari through Florida's 500 nonnative species
Resume
Florida has more than 500 nonnative species— more than any other state in the country.
In July, Vox reporter Benji Jones spent a week in Florida on what he's called an "invasive species safari." Essentially, he traveled all around the state, from Tampa and Naples to Miami and Fort Lauderdale, searching for nonnative animals — and he found them. Vervet monkeys near an airport in Fort Lauderdale, chameleons in a neighborhood outside of Fort Myers, blue and gold macaws just minutes from his hotel in Miami — and the list goes on.
Here & Now's Peter O'Dowd speaks with Jones about what he learned in the process of tracking these animals who, frankly, were never meant to be near a Publix grocery store.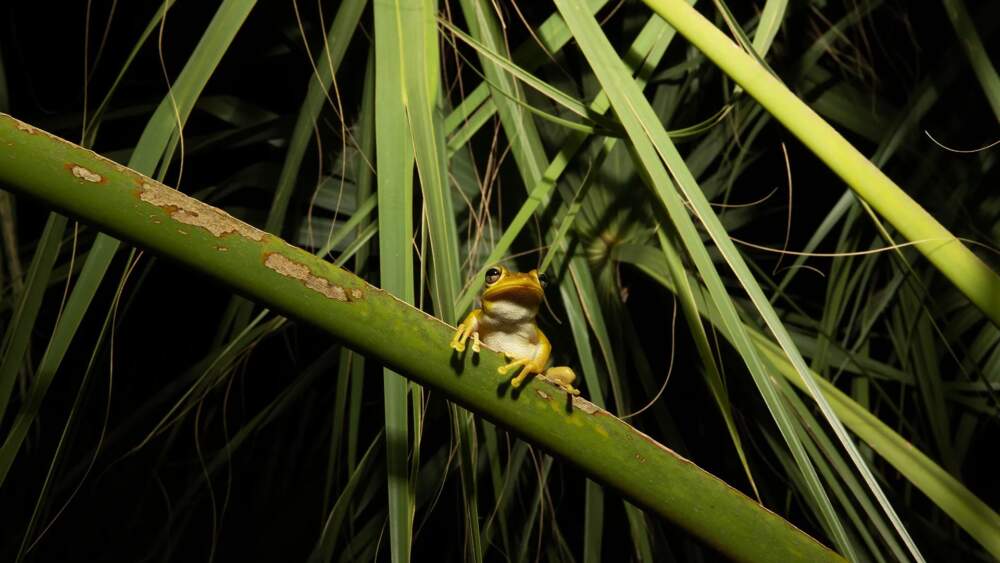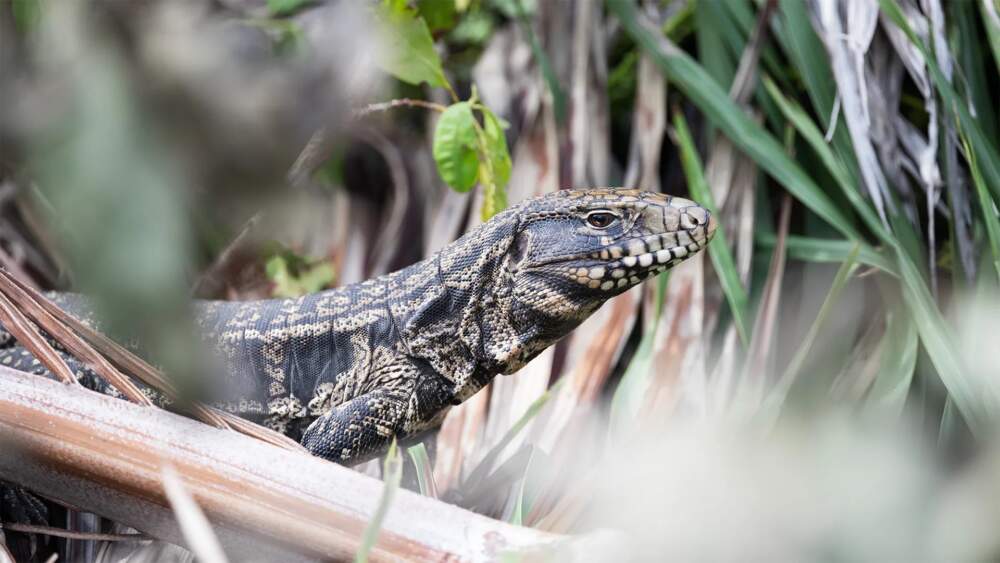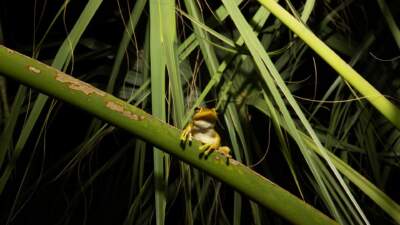 This segment aired on September 22, 2023.