WBUR debuts second season of Circle Round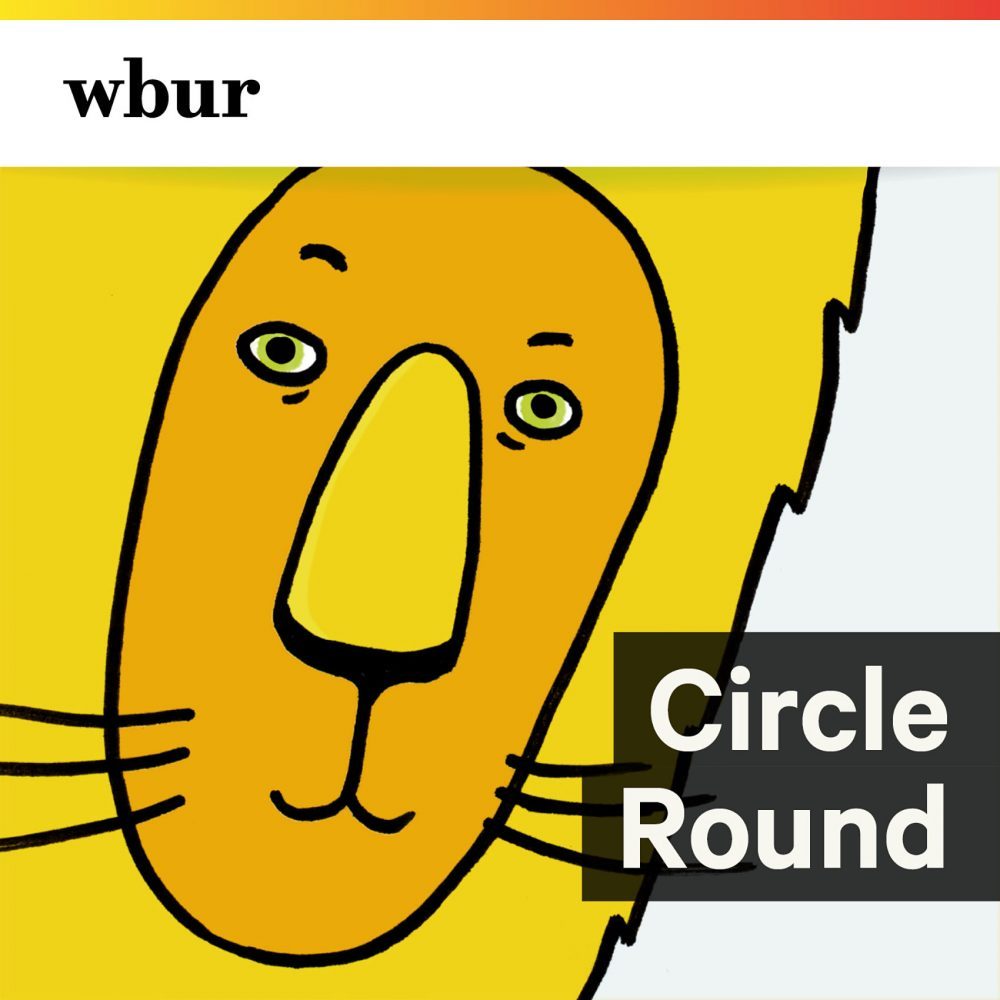 WBUR is pleased to launch the second season of Circle Round, the popular storytelling podcast for children ages 4-10. Circle Round is also now available as special "road trip reels," featuring one-hour, 90-minute, and two-hour pre-packaged installments for continuous listening—ideal for summer travel.
From the WBUR producing team that brought the hit Modern Love: The Podcast, Circle Round is narrated by Rebecca Sheir and stars some of today's most exciting theater, film and TV actors and NPR luminaries performing carefully-selected folktales from around the world. Delving into diverse and accessible topics such as kindness, persistence and generosity, the stories are adapted for modern families into 12- to 25-minute audio episodes featuring original music and sound design. New episodes drop Tuesdays at 3 p.m. ET.
"As we venture into summer, we are excited to be able to share new episodes for families to enjoy," said Jessica Alpert, managing producer for program development at WBUR and executive producer of Circle Round. "The second season will continue to build on the themes and lessons discussed in season one while providing a welcome alternative to screen-time. I know with my family, we have long car rides on the horizon, so our team thought it would be helpful to share new forms of the podcast to make listening easier."
"It's been an exciting endeavor into children's podcasting," said WBUR Executive Director for Programming, Podcasts and Special Projects Iris Adler. "As WBUR's first-ever child-focused program, we're pleased to have seen great success with Circle Round with more than one-million downloads. We hope to continue inspiring a young audience to cultivate a love of storytelling."
Circle Round provides global perspectives with voices representing cultures from around the world. Episodes include prompts for discussion, giving children and caregivers plenty of food for thought long after the story ends. Season two will feature 35 episodes, including:
● A Taste of Honey (India, Pakistan): A clever but down-on-her-luck woman uses smarts and self-reliance to outwit thieves. Starring Hannah Simone (New Girl) and her real-life father, author Naren Simone.
● The Friendship Orchard (Kazakhstan): Two old friends dreaming of owning an orchard together learn an important lesson about the invaluable nature of patience and friendship. Starring NPR Senior National Correspondent Linda Wertheimer and NPR Special Correspondent Susan Stamberg.
● The Perfect Partnership (Ghana): Trickster Anansi gets a taste of his own medicine after trying to hoodwink a new business partner into doing all the work. Starring Joshua Johnson (Host, WAMU/NPR's 1A) and Sam Sanders (Host, NPR's It's Been a Minute).
● The Months of the Year (Czechoslovakia, Greece, Russia): When a young, orphaned woman encounters The Twelve Months in human form, she is rewarded for her devotion to family. Starring NPR's Ailsa Chang and Joshua Rush (Andi Mack, The Adventures of Puss in Boots).
● The Skylark (Portugal): When landscapers can't rid a yard of an aggressive skylark, a wise mother is the only one who can figure out what the problem is. Starring Miriam Shor (The Americans, Younger).
The podcast is produced by WBUR, in conjunction with Sheir & Shim LLC founders Rebecca Sheir and Eric Shimelonis. Writer and narrator Rebecca Sheir guides listeners through each story as Eric Shimelonis, an award-winning composer, creates the accompanying soundtrack and production.
Episodes are available on iTunes.com and at wbur.org/circleround. You can follow the program on Facebook and Twitter. For more information, visit wbur.org/circleround.