Sunday Listens: NPR Special Report "COVID-19: What You Need To Know"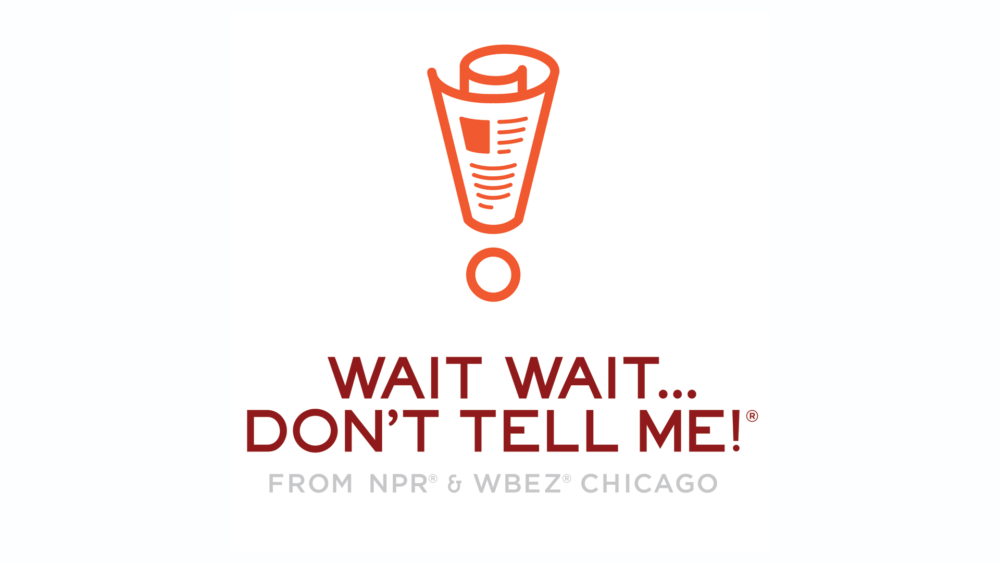 Starting March 15, on Sundays at 6 p.m., WBUR will pre-empt a rebroadcast of Wait, Wait... Don't Tell Me! in order to air a one-hour NPR Special Report titled "COVID-19: What You Need To Know."
Here's a brief description:
Hosted by Lulu Garcia-Navarro, this special report will feature some of NPR's strongest reporting on the novel coronavirus and the disease it causes, COVID-19. The focus is on what we have learned about the virus and its implications, rather than the latest infection numbers and news updates. We'll hear about the science of the virus itself and what is known about how it spreads. We'll turn to institutional action and how schools, workplaces, and the health care industry are responding. Finally: how people can prepare for the virus themselves.
Check out WBUR's coverage on coronavirus here: wbur.org/coronavirus
This article was originally published on March 14, 2020.