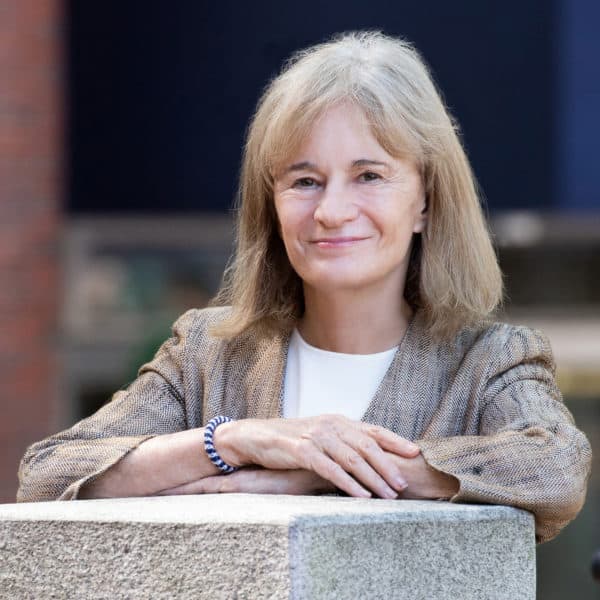 Jane Perlez
Host, The Great Wager
Jane Perlez is the host of The Great Wager, a five-part podcast series on President Richard Nixon's historic 1972 diplomatic trip to China.
Perlez is a Pulitzer Prize-winning journalist, fellow at the Belfer Center for Science and International Affairs — a research center located within the John F. Kennedy School of Government at Harvard University — and most recently the China bureau chief for The New York Times.
A long-time foreign correspondent for the Times, she's also reported from East Africa, Central Europe, Southeast Asia and Pakistan. She was a member of the team that won the Pulitzer Prize in 2008 for coverage of Pakistan and Afghanistan. Perlez, who began reporting in China for The New York Times in late 2011 and was named Beijing bureau chief in 2016, has filed hundreds of stories on China's foreign policy and led a newsroom of reporters, researchers, interpreters and editors. Her first visit to China was in 1967 as a university student, and she described her experience spanning the decades in an essay for the book, "The Beijing Bureau," chronicling China's evolution.