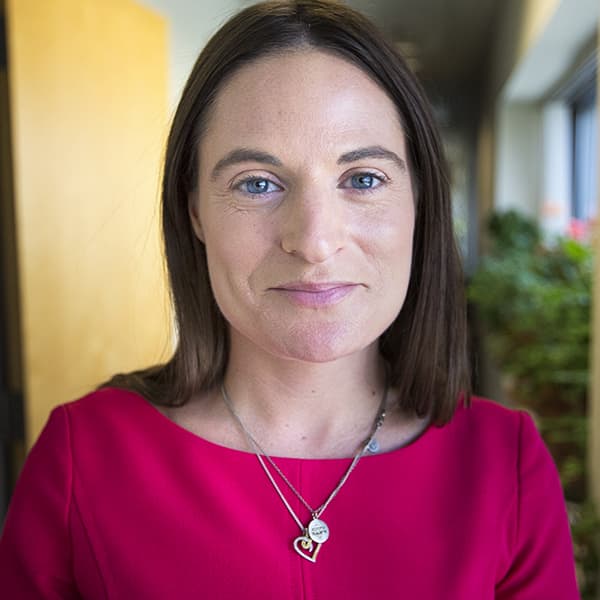 Sara-Rose Brenner
Senior Newswriter, Morning Edition
Sara-Rose is senior news writer of WBUR's Morning Edition.
Before joining NPR, she worked at the New England Sports Network (NESN) for seven years, where she covered the 2013 Red Sox World Series and the Bruins 2011 Stanley Cup.
A long, long time ago, in a galaxy called the Bronx, Sara-Rose graduated from Fordham University with a degree in broadcast communications and art history.
Contrary to popular opinion, Sara-Rose actually does want to hear about your fantasy sports teams and is always looking for that one sleeper that actually makes a difference. She refuses to watch the show "Mr. Robot" because they once made a joke about Tom Brady.