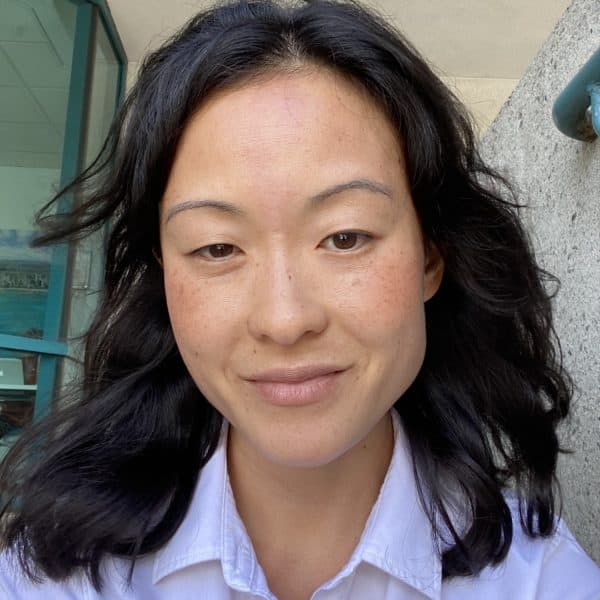 Suevon Lee
Assistant Managing Editor, Education
Suevon Lee is the assistant managing editor of education at WBUR.
Suevon joined WBUR in May 2022 from Honolulu Civil Beat, where since 2017 she covered K-12 education in Hawaii. She has an extensive background in print and online journalism, with a focus on beat and enterprise reporting and a special interest in community-based journalism.
She previously covered courts and legal issues for the Ocala Star-Banner and Law360, served as editor-in-chief of KoreAm Journal, and was a reporting intern at ProPublica.
Suevon received her bachelor's degree in English from University of Maryland, College Park. She has a master's in journalism from Northwestern University's Medill School of Journalism and a master of studies in law from Yale Law School.
Originally from D.C. and now based in Boston, she enjoys hikes, green spaces, the ocean and exploring the local food and music scene.