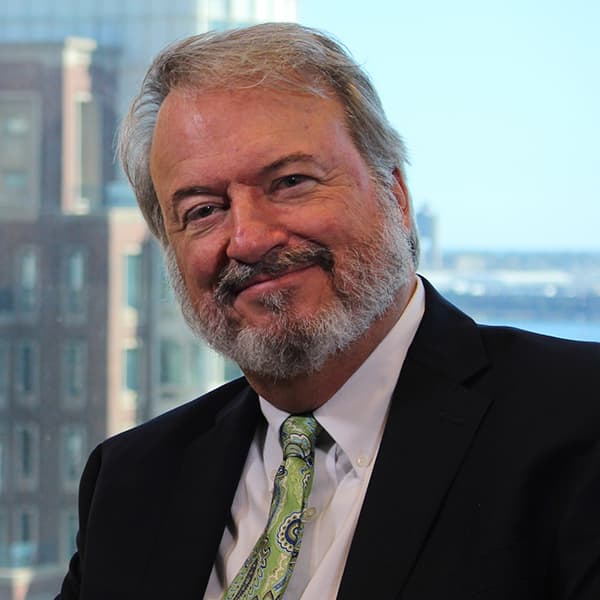 Todd Domke
Republican Political Analyst
WBUR political analyst Todd Domke is a media consultant specializing in public relations and strategy.
As a political consultant, Domke worked in the late 1980s and early 1990s with GOPAC and the National Republican Congressional Committee to develop strategies, tactics and training for challenger candidates, culminating in the GOP winning majority control of the U.S. House in 1994. He has lectured at RNC campaign schools, congressional candidate workshops, media seminars and Boston colleges.
He has been widely quoted as a political analyst in media outlets including NPR, CNN, ABCNews.com and The Wall Street Journal. During the 2008 presidential race he wrote a column for The Boston Globe. Some of his op-eds were evaluation scorecards that can be used to analyze politics in 2012: "Do-it yourself debate predictions," "Who has the media edge?" and "Who rates as a running mate?"
Todd is co-author of "Cain and Abel at Work: How to Overcome Office Politics," published by Broadway Books, "The Conservative's Dictionary: Witty, Wicked Definitions to Drive Liberals Wild," published by St. Martin's Press, and author of "Grounded," a humorous children's novel published by Alfred A. Knopf. Over the years, he has ghostwritten speeches, articles and books for leaders in business, education, government and politics.