Kind World Season Starts With 'Lifelines': Stories Of Compassion At The Southern Border
01:29
Play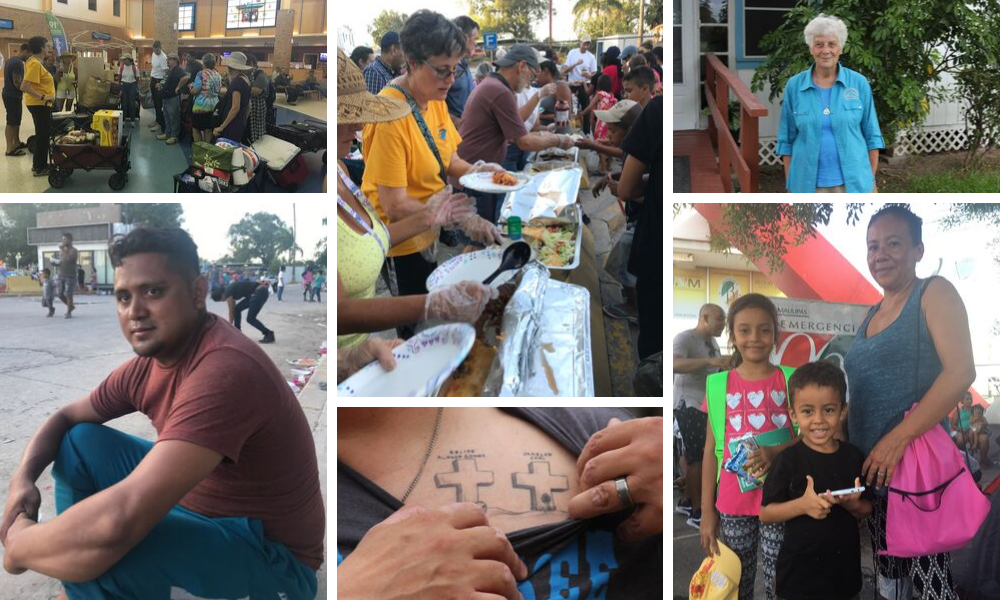 Kind World begins its new season on October 8th with a special series featuring stories of kindness and compassion at the U.S.-Mexico border.
Producers Andrea Asuaje and Yasmin Amer travel to Brownsville, Texas and follow a dedicated group of volunteers across the border to Matamoros, Mexico. These volunteers are part of a network called Team Brownsville and they are nothing short of a lifeline for hundreds of asylum seekers waiting for their day in court. Since last year, these volunteers have been crossing the border twice a day, seven days a week to provide food and water to people who've been forgotten by policymakers on both sides of the border.
The series will also feature a woman who's empowering asylum seekers to educate  children at a makeshift school at the camp and the story of a Zimbabwean woman who's healing from her own trauma by helping other refugees.
"Lifelines" tells stories of ordinary people, who've stepped up in extraordinary ways during an ongoing humanitarian crisis.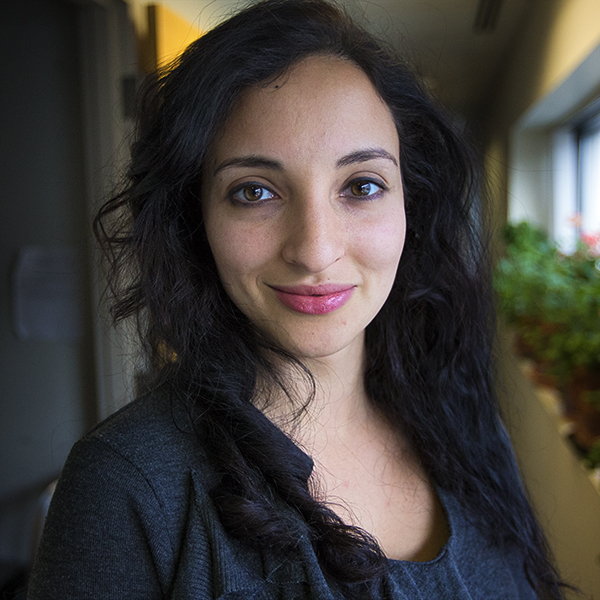 Yasmin Amer Producer, Kind World
Yasmin Amer is a producer and reporter for WBUR's Kind World podcast.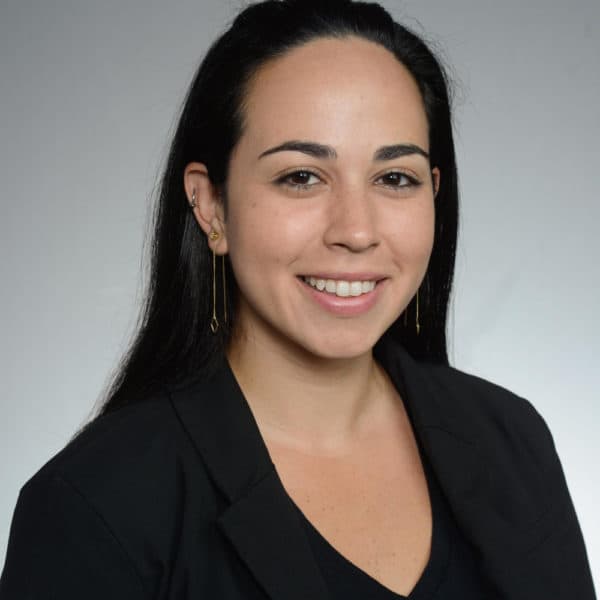 Andrea Asuaje Reporter/Producer, Kind World
Andrea Asuaje was a reporter and producer in WBUR's iLab, where she made Kind World. She's honored to share these emotional and impactful stories of hope, love and compassion with the WBUR audience.