Encore: Stuck In Transit
14:22
Play
Hassan al-Kontar left Syria to pursue career opportunities but couldn't return when his home country broke out into a long and brutal civil war. He tried to seek refuge elsewhere but was unable to travel on his Syrian passport. Through a series of misfortunes, Hassan got stuck at a Malaysian airport for seven months. His main source of hope for getting out was a determined stranger who lived across the world. Read the full story here.
Also in this episode, how a small Canadian town helped a family of refugees rebuild their destroyed chocolate factory. Now the family is giving back to the community in the best way possible.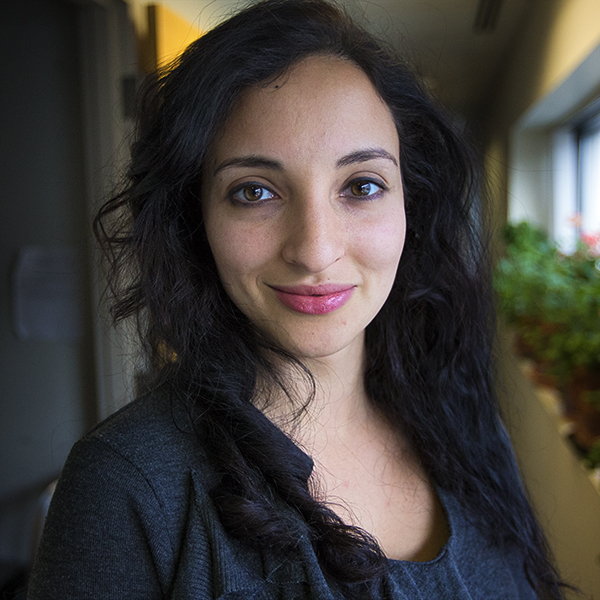 Yasmin Amer Reporter
Yasmin Amer is a business reporter for WBUR.