Encore: Love For The Least Loved
13:39
Play
Aaron Stark grew up in a chaotic and abusive home. As a teenager, he began having dark thoughts that almost pushed him to commit a heinous act of violence. His friends, unknowingly, pulled him back.  Read and listen to the full story here.
Plus, a man shares how one moment of kindness at a small bookstore changed his philosophy and view of the LGBTQ community forever.  Read the full story here.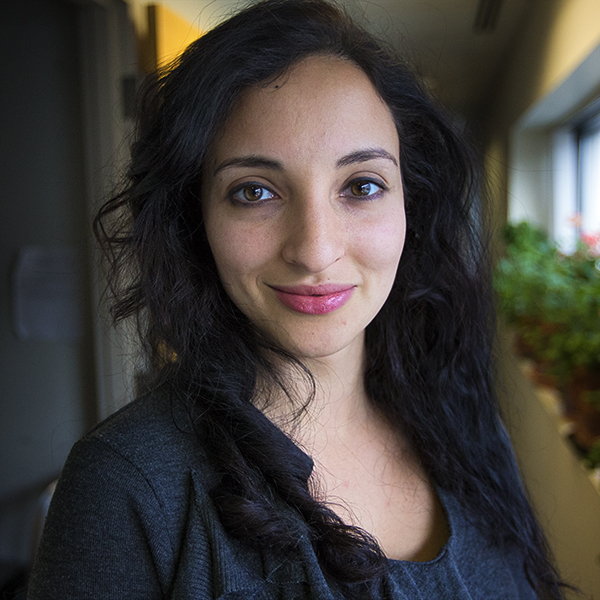 Yasmin Amer Producer, Kind World
Yasmin Amer is a producer and reporter for WBUR's Kind World podcast.