A 'Modern Love' Audio Valentine
03:52
Play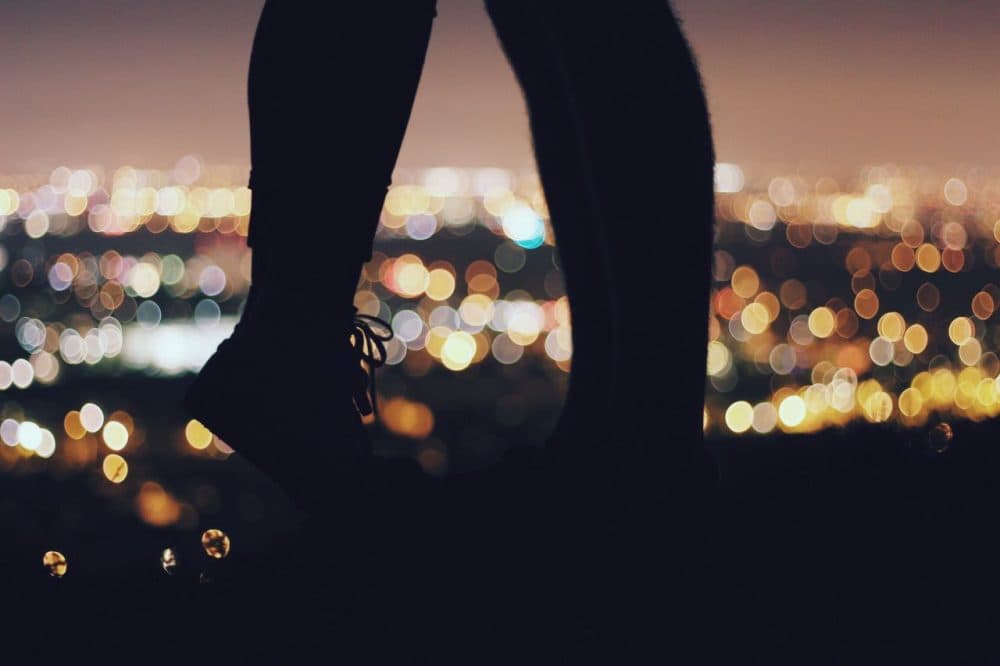 Happy Valentine's Day, Modern Lovers. For the past few weeks, we asked you to send in your favorite quotes on love. You really delivered. We received emails, voice memos, drawings, photos, poems and stories from across the world and the country. We assembled just a few of them into this short audio postcard. Listen atop this post.
We also created a Google map featuring quotes from individuals who also gave us their location. (Many of you didn't but it's never too late to email us.)
We hope you keep these quotes and stories coming. The goal is to fill this map with perspectives on love from around the world. Send emails or voice memos to modernlove@wbur.org.
You can also share quotes on the Modern Love Facebook page.
More about the voices and quotes in this postcard
Isaiah Irving (age 10) from Corbett, Oregon: - "We're all a little weird. And life is a little weird. And when we find someone whose weirdness is compatible with ours, we join up and fall into mutual weirdness, and call it love." Isaiah credits this to Dr. Seuss, but the Internet credits it more widely to Robert Fulghum. As does Amy Kim from Toronto, who submitted the whole quote as "We're all a little weird. And life is a little weird. And when we find someone whose weirdness is compatible with ours, we join up with them and fall into mutually satisfying weirdness — and call it love — true love."
Taylor Courchaine in St. Louis: "The thing about love is that we come alive in bodies not our own." - from "Let the Great World Spin," by Colum McCann
Amanda Grant from Buffalo: "As we cultivate peace and happiness in ourselves, we also nourish peace and happiness in those we love." - Thich Nhat Hanh
Ben Pakman from New York City: "You are what you love, not what loves you." - from the 2002 film, "Adaptation"
SalliAnne Maliguine from Sacramento: "Everything I understand, I understand because I love." - Leo Tolstoy
Dwight Simon from Dorchester, in Boston: "We had known each other for many years. Starved together. Worked together. Loved each other. Suffered each other. Made love. And yet the most tremendous consummation of our love was occurring now, as she patiently in love and terror held my hand." - from James Baldwin's "Tell Me How Long the Train's Been Gone"
Indira Espinoza from Miami shares an excerpt from "The Clod and the Pebble," a poem by William Blake:
"Love seeketh not itself to please,
Nor for itself hath any care,
But for another gives its ease,
And builds a Heaven in Hell's despair."
Oak Irving (age 7) from Corbett, Oregon: "Even after all this time, the sun never says to the earth, 'You owe me.' Look what happens with a love like that. It lights the whole sky." - Hāfiz. Also submitted by Betsy Head in New York City and Kaitlin Buccini in Jersey City, N.J.
Lauren Rothschild from New York:
"you.
not wanting me.
was
the beginning of me.
wanting myself.
thank you."- "the hurt" from poet Nayyirah Waheed
Sarah Reiff from Atlanta: "Deep down our whole lives, no matter how low our self-esteem gets, we think I have a secret special skill that no one knows about, and if they knew, they'd be amazed. And then eventually we meet someone who says 'You have a secret special skill, and you're like 'I know, so do you.' And they're like, 'I know.' And then you're like, 'We should eat pizza ice cream together.' And that's what love is — it's a giant mound of pizza ice cream and delusion." -- from Mike Birbiglia's "Sleepwalk with Me: And Other Painfully True Stories"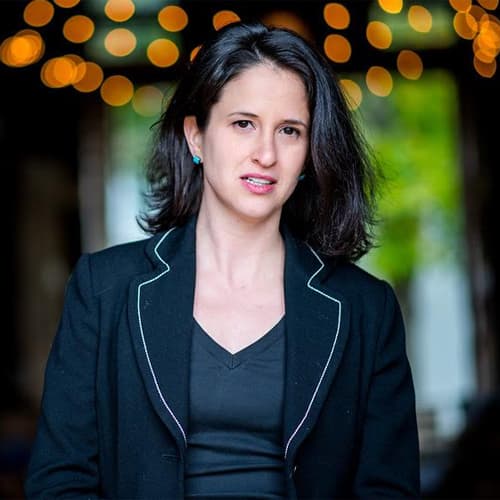 Jessica Alpert Managing Producer, Program Development
Jessica Alpert is the managing producer for program development at WBUR. In this position, she develops new podcasts and programs while also launching and nurturing WBUR's newest projects.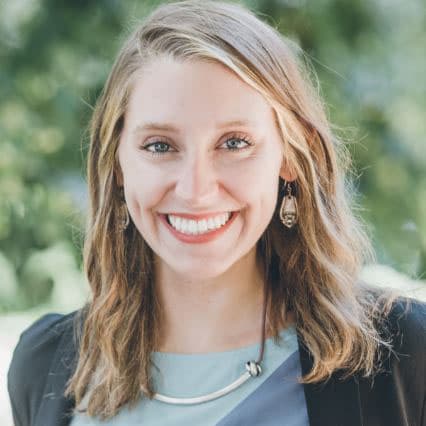 Amory Sivertson Co-Host and Producer for New Programming
Amory Sivertson is the co-host and producer of Endless Thread.