In A Small Bag | With Harry Lennix
20:01
Play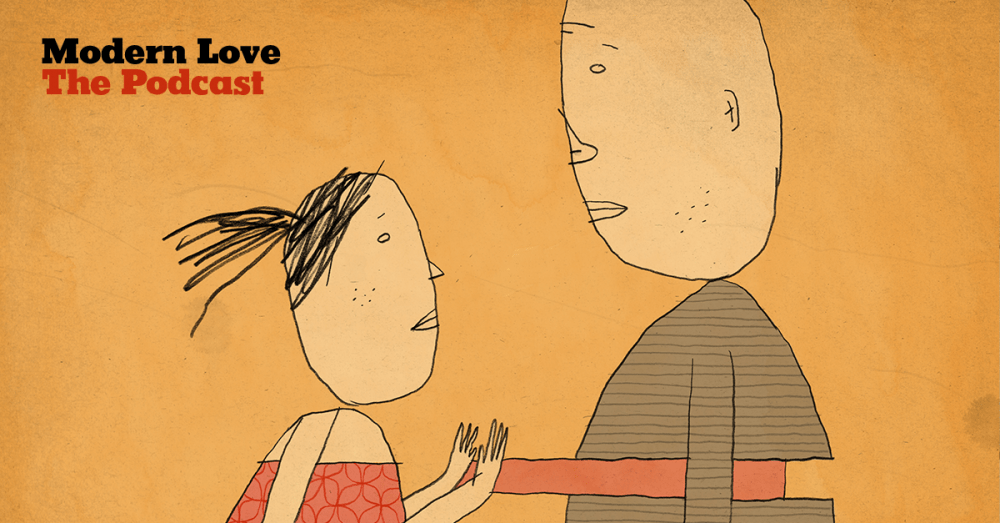 The reckoning. Every relationship eventually has one of those pivotal moments--an experience that either binds two people together or pulls them apart.
This week, Harry Lennix, of NBC's "The Blacklist" takes us fully into one of these moments. Here he is reading Tim McEown's essay "In a Small Bag, She Packed All Our Hopes."
Voices In This Episode
Harry Lennix stars as Harold Cooper on the NBC series "The Blacklist." Lennix recently starred in the Warner Bros. blockbuster "Man of Steel" as General Swanwick, a role he reprised in the sequel, "Batman v Superman: Dawn of Justice." Lennix also stars as Commissioner Blades in Spike Lee's feature "Chiraq."
In July 2014, Lennix announced the creation of Exponent Media Group, a movie production company he founded with longtime Chicago associate Steve Harris. A distribution deal is in place with Nehst Media Enterprises' Digiplex chain for three of the company's titles: "Mr. Sophistication," "H4" and "Revival!"
Additional films include "72 Hours," "Timeless," "Back to School Mom," "Stand Down Soldier," and two films in which he both stars and executive produces: "Romeo and Juliet in Harlem" and the "The Algerian."

Past film credits include "State of Play" (2009), "Across the Universe" (2007), the Oscar-winning "Ray," (2004), "Barbershop 2" (2004), "The Matrix Reloaded" (2003), "The Matrix Revolutions" (2003) and "Love and Basketball" (2000). Lennix received widespread critical acclaim and a Golden Satellite Award as Aaron in Julie Taymor's "Titus" (1999) with Anthony Hopkins and Jessica Lange.

Lennix is active in various civic groups, serves as spokesman for NOBLE, the National Organization of Black Law Enforcement Executives, and is an ambassador to the National Association of Drug Court Professionals. He is also on the Advisory Council for Northwestern University, his alma mater. A Chicago native, Lennix is married to Djena Graves Lennix, a businesswoman. They reside in Los Angeles and New York.

Tim McEown is a writer and photographer living in Toronto. He is currently writing film reviews for @dearcastandcrew as well as the inevitable screenplay. He enjoys physical culture and the works of The Coen Bros.

Sarah McEown is an aspiring novelist and student of gemmology. She works as a jeweller in Toronto where she lives with her husband Tim, and their cat Finian.

Finian McEownis a domestic short hair Siamese mix. He enjoys long walks on the beach, the novels of Mikhail Bulgakov, and salmon pâté.

Special thanks to Stephanie Phillips for sharing her biggest risk.  Learn more about her Cincinnati community here.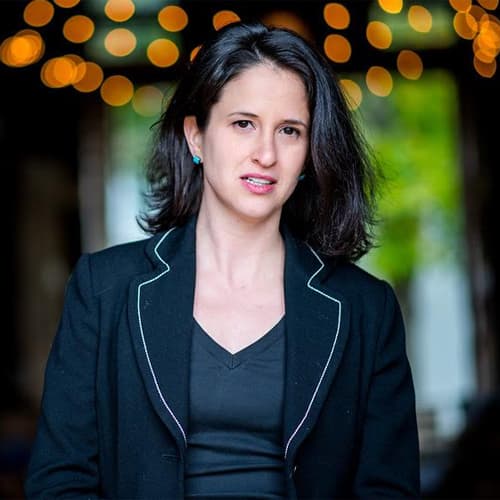 Jessica Alpert Managing Producer, Program Development
Jessica Alpert is the managing producer for program development at WBUR. In this position, she develops new podcasts and programs while also launching and nurturing WBUR's newest projects.