Promises That Can Bend | With Peter Gallagher
17:11
Play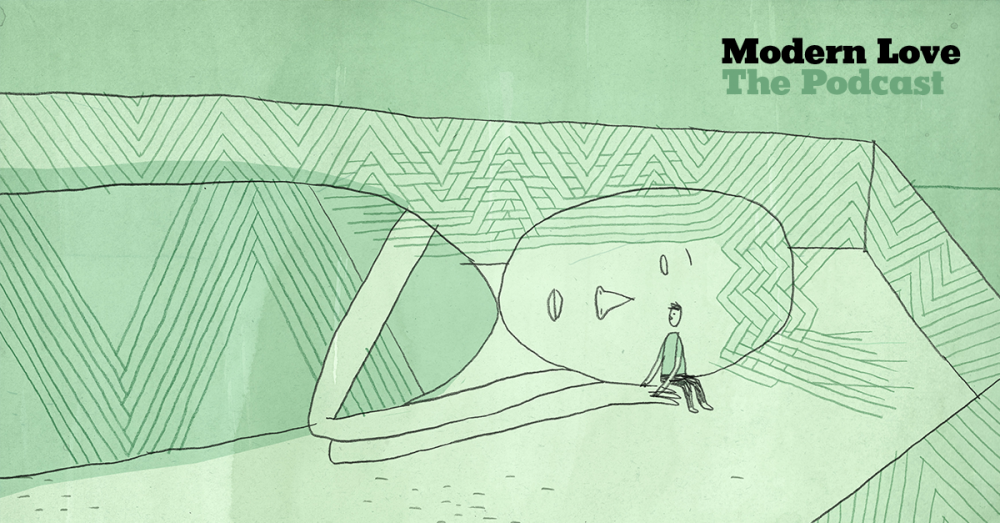 In any long-term relationship, you and your partner are bound to change over time. Throughout that change, you either grow closer or further apart. But what if it was out of your control entirely and growing apart became inevitable? These are questions Robert St. Amant didn't think too much about, until he was forced to.
Peter Gallagher, known for shows like "Law & Order: SVU," "Grace and Frankie" and "The O.C.," reads Rob's essay, "Promises That Can Bend Without Breaking."
Voices in this episode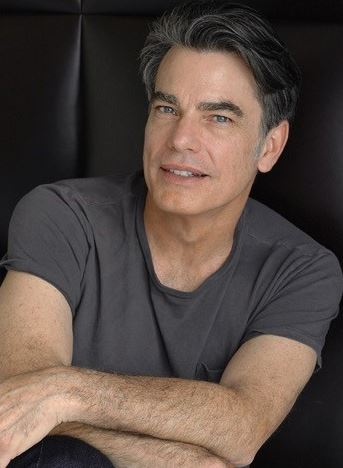 Peter Gallagher has just completed filming the fourth season of Netflix's "Grace & Frankie," opposite Jane Fonda and Lily Tomlin, and is looking forward to the November release of "A Bad Moms Christmas" in movie theatres. His other TV work includes: Chief Dodds in "Law & Order: SVU," HBO's "Togetherness" (Critic's Choice Nomination), "New Girl," "The O.C.," "Covert Affairs", "Californication," "Rescue Me" and many others. His film credits include "American Beauty" (SAG Award), "Sex, Lies, and Videotape," "The Underneath," "To Gillian On Her 37th Birthday," "The Player," "Short Cuts" (Golden Globe), "While You Were Sleeping," "Mr. Deeds," "The Idolmaker" and more.

Gallagher most recently starred on Broadway opposite Kristin Chenoweth in "On The Twentieth Century." Also on Broadway: "Guys and Dolls" (Drama Desk Nomination), "Long Days Journey Into Night" (Tony Award Nomination), "Noises Off," "The Country Girl," "The Real Thing" (Clarence Derwent Award), "The Corn Is Green" (Theatre World Award), "A Doll's Life," "Grease" and "Hair." He is active in his support of The Alzheimer's Association and The Actor's Fund.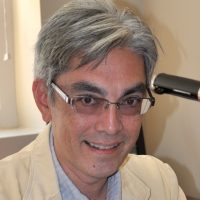 Robert St. Amant grew up in San Francisco and then the suburbs of Baltimore. Today he splits his time between Maryland and North Carolina.

St. Amant is a computer scientist. His B.S. is from Johns Hopkins, his Ph.D. from the University of Massachusetts. He is a Professor in the Department of Computer Science at North Carolina State University (currently on leave of absence). He has written papers on human-computer interaction, cognitive science, artificial intelligence, and the use of tools by non-human animals; his popular science book, Computing for Ordinary Mortals, was published by Oxford in 2012.

Outside of work, St. Amant is taking steps to reconnect with the world. Along the way, he sometimes writes down his thoughts in a journal.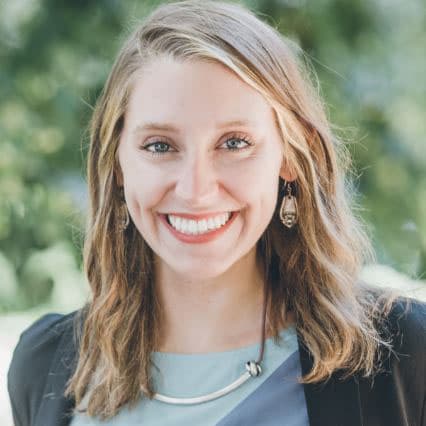 Amory Sivertson Co-Host and Producer for New Programming
Amory Sivertson is the co-host and producer of Endless Thread.