Emmy Edition, 2017
23:24
Play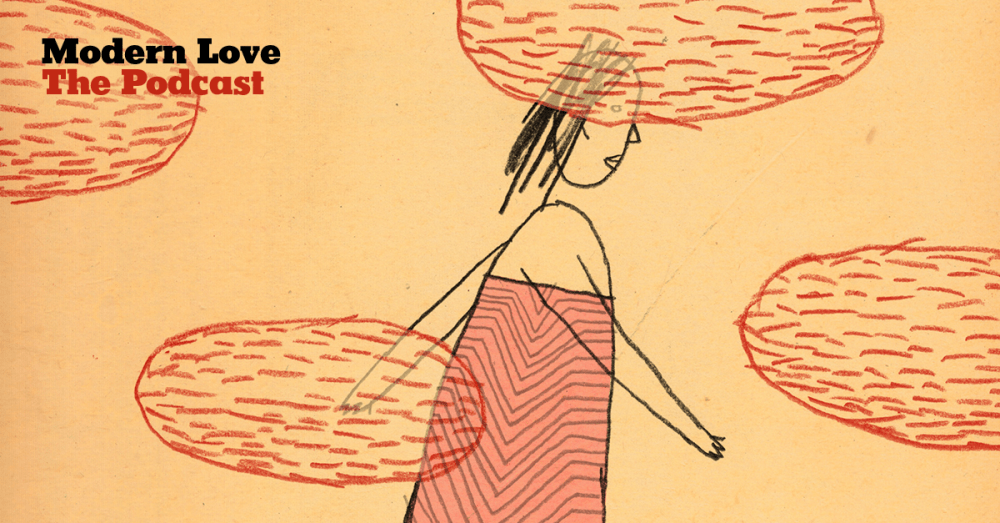 The 69th Primetime Emmy Awards are this weekend. To celebrate, we're looking back at two of our favorite episodes featuring nominated actors.
Angela Bassett — nominated for Guest Actress in a Comedy Series for her role as Catherine in the Netflix show "Master of None" — reads Marcia DeSanctis' essay, "What the Psychic Knew."
Jesse Tyler Ferguson, who plays Mitchell on the ABC's "Modern Family" — nominated for Best Comedy Series — reads Jerry Mahoney's essay, "Mom/Not Mom/Aunt."
Voices in this episode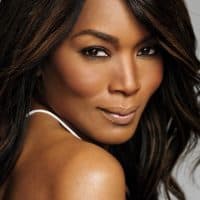 Angela Bassett has directed and starred in FX's "American Horror Story." She received Emmy nominations for Outstanding Supporting Actress in a Miniseries for her work as Marie Laveau in "American Horror Story: Coven" as well as for her work as Desiree Dupree in the carnival themed "American Horror Story: Freak Show."

Angela reprised her role as Lynne Jacobs in "London Has Fallen," the sequel to "Olympus Has Fallen," alongside Gerard Butler, Aaron Eckhart, and Morgan Freeman. She also appeared in Spike Lee's film, "Chiraq" for Amazon Studios; and writer/director Stephen Poliakoff's mini-series "Close To The Enemy," for BBC 2 alongside Jim Sturgess, Freddie Highmore, Charlotte Riley, and Alfred Molina.

Angela was nominated for her first DGA Award for her directorial debut of Lifetime's film "Whitney;" a biopic that chronicled the loving and tumultuous relationship between Whitney Houston and Bobby Brown. Her directing project last season was an episode on water issues for National Geographic Channel's innovative new series "Breakthrough," an anthology about leading scientists from across the globe and their cutting-edge, life-changing innovations and advancements.

Perhaps best known for her intense portrayal of Tina Turner in the biopic "What's Love Got To Do With It,"  opposite Laurence Fishburne, Angela earned the Golden Globe for Best Actress in a Musical, an NAACP Image Award for Outstanding Lead Actress in a Motion Picture, and an Academy Award nomination for her powerful performance.

Angela first made the successful crossover to the silver screen when she appeared in a small but rich role as the ambitious single mother who sends her son to live with his father in John Singleton's "Boyz N The Hood." Other memorable roles include, Terry McMillan's "Waiting to Exhale," co-starring Whitney Houston, Kathryn Bigelow's futuristic "Strange Days," with Ralph Fiennes, "Vampire In Brooklyn," opposite Eddie Murphy, and "Supernova" with James Spader. She also starred as Violetta Wallace, mother of slain rapper, Christopher "Notorious B.I.G." in "Notorious."

Angela has received eleven NAACP Image Awards for her performances in films such as "Black Nativity; "How Stella Got Her Groove Back," opposite Whoopi Goldberg and Taye Diggs; "The Score," opposite Robert DeNiro, Edward Norton and Marlon Brando; "Music of the Heart," with Meryl Streep; "Malcolm X," opposite Denzel Washington; "Contact" opposite Jodie Foster; "Boesman and Lena" She also received a Screen Actors Guild Award nomination for her performance in "Ruby's Bucket of Blood," and an Emmy nomination for Outstanding Lead Actress in a Movie for her work in "The Rosa Parks Story."

Nominations and awards aside, one of the most gratifying moments of her career was the opportunity to merge faith and talent when she gave voice to various characters in the all-time best selling audiobook, "The Bible Experience."

Beginning her career on stage and continuing there to this day, this Yale School of Drama graduate completed several productions on and off Broadway.

Angela and her husband, actor Courtney B. Vance co-wrote the book, "Friends: A Love Story." The inspirational book is the real-life love story of Bassett and Vance, who were friends for many years before marrying. The couple resides outside of Los Angeles with their 10-year-old twins, Bronwyn Golden and Slater Josiah. She tweets @ImAngelaBassett.
Jesse Tyler Ferguson currently stars as "Mitchell Pritchett" on the Award-­‐winning ABC comedy "Modern Family." In its 8 seasons, the show has earned five Emmy Awards for Outstanding Comedy Series, a Golden Globe Award for Outstanding Comedy Series and four Screen Actors Guild Awards for Outstanding Performance by an Ensemble in a Comedy Series. Ferguson has also received five Emmy Award nominations for Outstanding Supporting Actor in a Comedy Series and four People's Choice Award nominations for "Favorite Comedic TV Actor" on behalf of "Modern Family."

Ferguson made his Broadway debut at the age of 21 as "Chip" in George C. Wolfe's revival of "On the Town."  He later went on to originate the role of "Leaf Coneybear" in the Tony Award-­‐winning Broadway musical "The 25th Annual Putnam County Spelling Bee." Other theatre credits include world premieres of Christopher Shinn's "Where Do WE Live" and Michael John LaChiusa's :"Little Fish," as well as "Leo Bloom" in "The Producers," and "Sir Robin" in "Spamalot," both at The Hollywood Bowl.

Ferguson has also worked extensively with The New York Public Theatre's Shakespeare in the Park in such notable productions as "The Tempest," "The Comedy of Errors," "The Merchant of Venice," "The Winter's Tale," and "A Midsummer Night's Dream."

A longstanding advocate for marriage equality, Ferguson co-founded Tie The Knot in 2012 with his husband, where they design limited edition bow ties with all the proceeds going to various organizations that fight for civil rights for gay and lesbian Americans. Their first collection debuted in November 2012 and sold out in less than a month. They have released new collections seasonally since and featured ties designed by guest designers including Isaac Mizrahi, George Takei, Tim Gunn and Bryan Cranston. In addition to marriage equality, Ferguson is also an advocate and active supporter of the Human Rights Campaign. In 2011, he was honored with the HRC's Media Award, which recognizes an individual for establishing a positive, increased awareness of gay, lesbian, bisexual and transgender issues in the media.

Ferguson currently resides in Los Angeles. He tweets @JesseTyler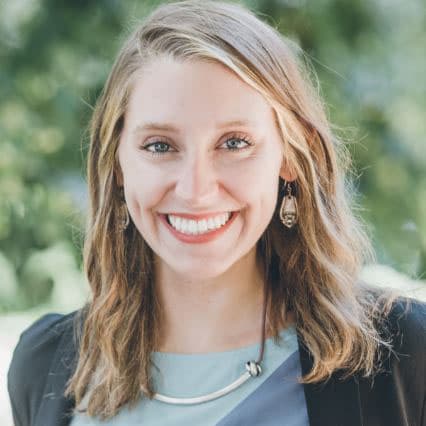 Amory Sivertson Co-Host and Producer for New Programming
Amory Sivertson is the co-host and producer of Endless Thread.