As NBC Cuts Ties With Local Affiliate, WHDH Owner Says Not Without A Fight
05:12
Play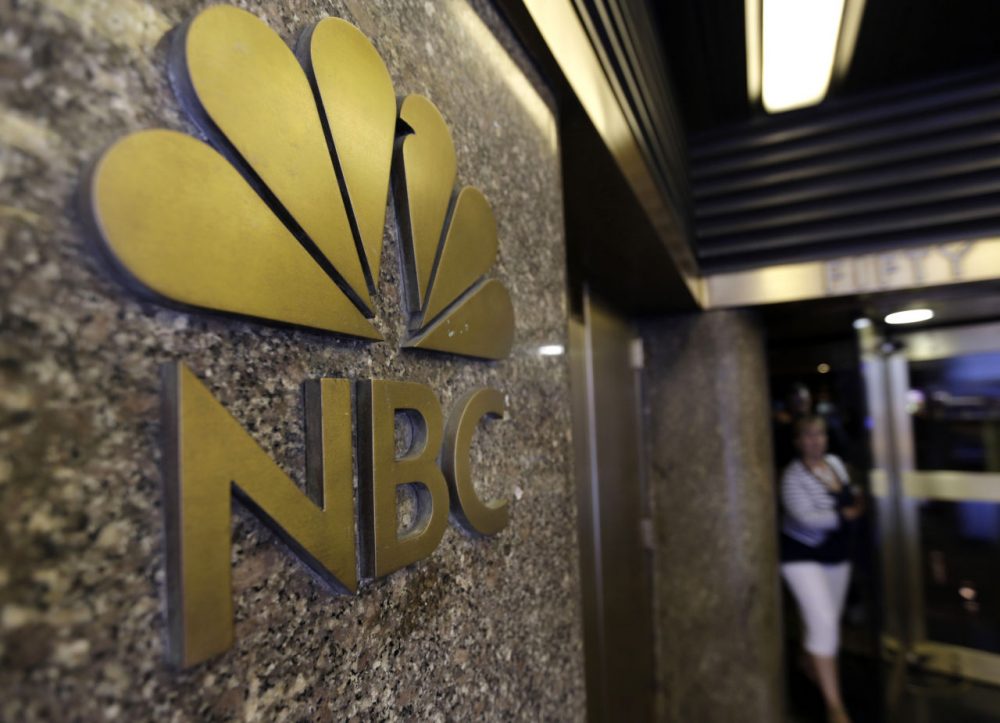 This article is more than 5 years old.
The business of television is always more complicated and less colorful than what it puts on the screen. But WHDH covered this news with the splash long associated with its owner, Ed Ansin.
"Some of your favorite NBC programs may be disappearing from your TV screens now that the network has announced plans to end its affiliate relationship with WHDH-TV at the end of this year," WHDH announced on screen.
It's about the money. And owning and operating a station in Boston would mean making even more than having the affiliate. Plus, the cable giant Comcast, which owns NBC, would be paying itself, not the affiliate, to put the broadcast of NBC Boston on TV.
Ansin, the billionaire whose privately held Sunbeam Television Corp. bought Channel 7 in 1993 and transformed Boston television news, has no reverse gear. He made that clear to his viewers.
"We intend to contest NBC's plans," he announced.
He has deep pockets and deep animosity toward NBC after it took away network affiliation in Miami. Fearless while instilling fear among fellow broadcasters, Ansin is a formidable figure, says Jim Coppersmith, a longtime general manager at WCVB-TV and WHDH as well.
"Networks, when they are holding the cards, or when they think they are holding the cards, can be ruthless bullies," he said. "And I don't think he's afraid of them."
"None of this is really taking anybody by surprise," said Boston College law professor Daniel Lyons.
"The conflict between NBC and Channel 7 has been going on for a while. Comcast has been eager to get an owner operated position here in the Boston market for the last couple of years at least," he said.
There are a number of feathers in the so-called peacock network. One of them is the all news station, NECN, New England Cable News, in Newton where the newsroom has been considerably enlarged, presumably as the center for NBC Boston. But the peacock tail feather at the center of attention is WNEU, which transmits from Merrimack, New Hampshire.
It currently broadcasts Telemundo, and WHDH says its antenna would transmit NBC Boston. But here's the potential problem: It's signal barely reaches Boston, as WHDH's news story Wednesday night made clear.
"But as this map based on FCC information shows, that signal doesn't reach half the city of Boston and millions of viewers farther south."
Although no more than 8 to 10 percent of households still rely on antennas to get TV reception, they may well fit the description of being underserved by proposed broadcaster NBC Boston.
"When Comcast took over NBC they made an arrangement with the FCC and they said they guaranteed they would maintain a certain level of free over-the-air broadcasting," Boston University communication professor John Carroll said.
That's where Ansin may well make his stand.
"They don't have a right to violate the agreement between Comcast, NBC and the affiliates. ... And the government," Ansin said. "This is clearly not in the public interest."
A billionaire touting the public interest versus the biggest cable company and broadcaster by revenue in the world.
Coppersmith, super salesman turned TV general manager, reckons he's seen this rodeo before.
"When the bluster is over, I think at the 59th second or earlier one of the two of them is going to blink and NBC will remain on Channel 7 in Boston," he said. "That's my prediction."
And because it's all about lots of money, while the battle proceeds perhaps to court and through the FCC, the TV show must go on.
This segment aired on January 8, 2016.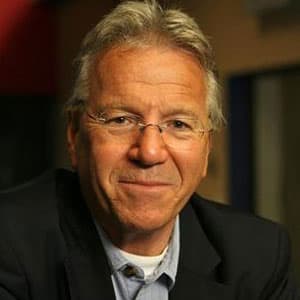 David Boeri Senior Reporter
Now retired, David Boeri was a senior reporter at WBUR.