'They Don't Make These Anymore': Maintaining The MBTA's 100-Year-Old Signals
Resume
One of the chief arguments for those opposed to MBTA fare hikes is that the T should not make riders pay more for a system that can be unreliable.
T officials however say the revenue from increased fares would help pay for fixing one of the system's chief sources of delays — its aging infrastructure, particularly its signals.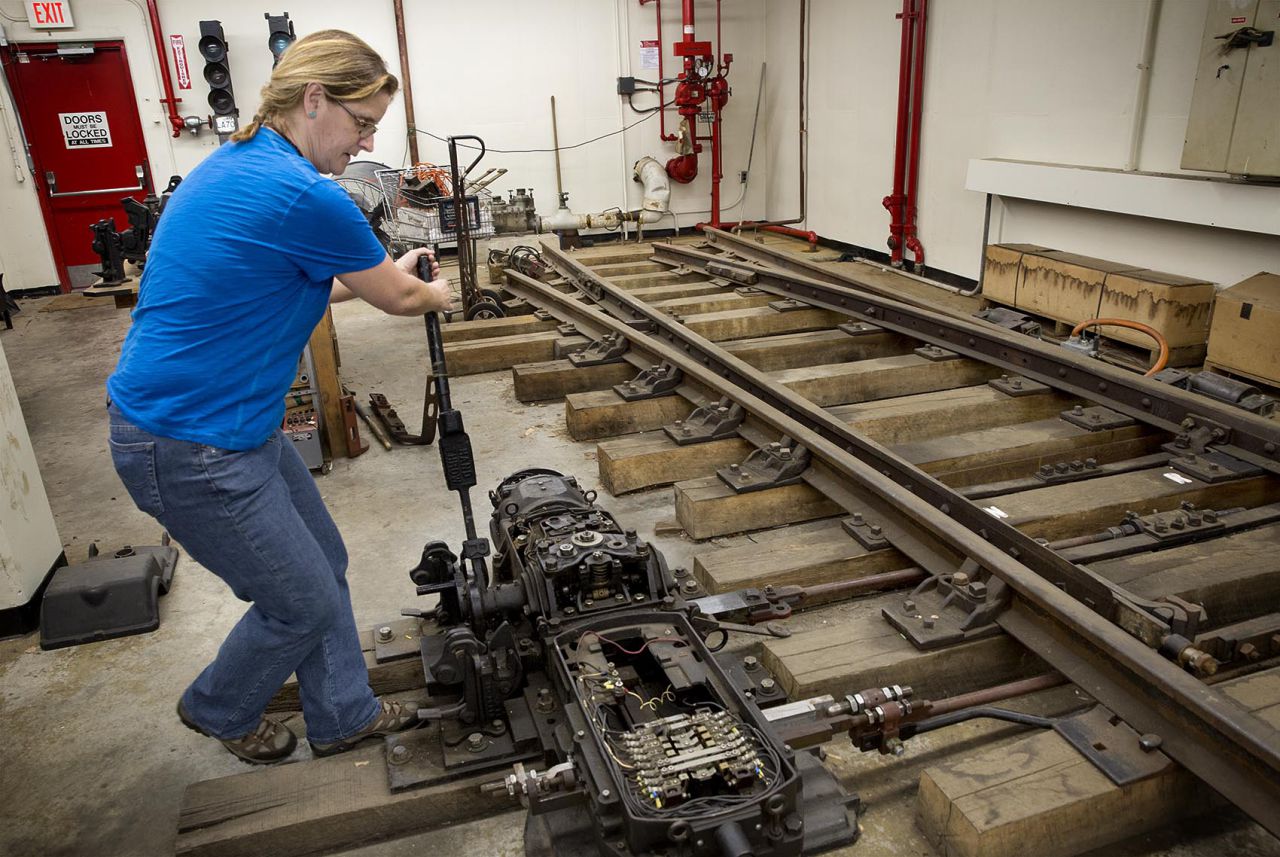 When the T's signals break, they go to the signal repair facility in South Boston. It's cluttered with tools and trinkets, and looks like someone's garage workshop — except that instead of fixing up your dad's old Mustang to take it out for a ride on the weekend, you're fixing up your main source of transportation.
"[This signal is from] 1915. This one over here is [from] 1918," the MBTA's director for signals and communication, Joseph McNall, said on a recent tour of the facility as a T employee tinkered with the older model. "They don't make these anymore. No one makes these anymore. He rebuilds them and is constantly working on these things to keep them in a state of good repair so that we can feed the field. When one goes bad, we change it out with a good one that he's repaired."
You may be wondering: Why is the T still using equipment that's 100 years old?
Charles Chieppo, a former staffer to Gov. Mitt Romney and former member of the T's forward funding committee, says it's actually not uncommon for transit systems to use equipment beyond its useful lifetime — that's about 35 years for signals.
"It wouldn't be unusual to have a signal system from the 1960s. But it is certainly unusual among major transit systems to have signal systems that are over a hundred years old."

Charles Chieppo
"It wouldn't be unusual to have a signal system from the 1960s," Chieppo said. "But it is certainly unusual among major transit systems to have signal systems that are over a hundred years old."
For many systems, Chieppo said, the focus is on improving stations or opening new ones rather than fixing the core infrastructure.
"To make things work, it's all about things like fixing signal systems, fixing old track," he said. "The kind of very un-sexy kind of stuff that often gets pushed aside to cut ribbons and build new lines."
While using equipment as old as the T's is uncommon, it's not totally unique to Boston. In New York City, for example, 22 percent of signals are at least 70 years old. And a report by WNYC found that 36 percent of the MTA's delays that lasted longer than 8 minutes were caused by signal problems.
In Boston, the T reports about 30 percent of its delays are caused by aging signals.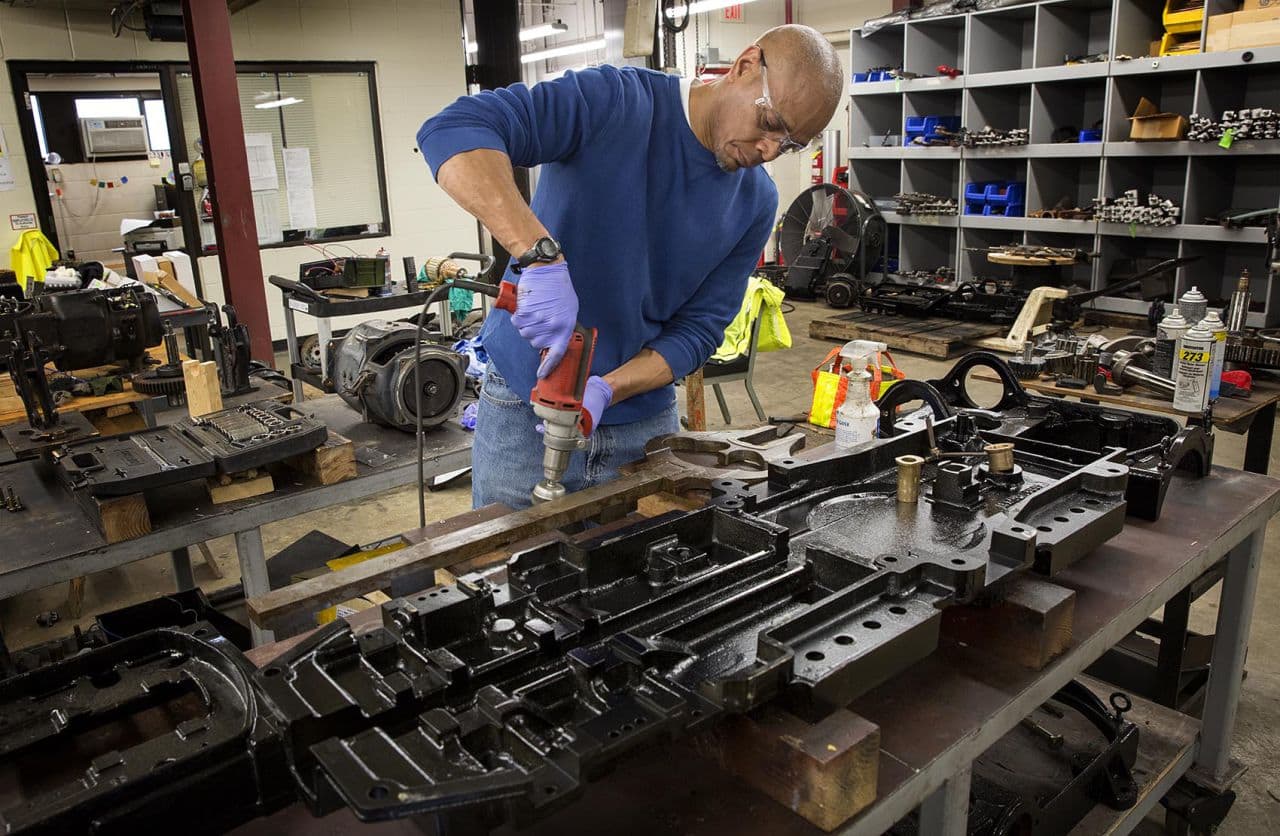 But sometimes the delays are the signals detecting something else — a cracked rail, an obstruction on the tracks, or just litter.
"Let's get something straight about the signal problems. Signals detect things. It doesn't necessarily mean it's a signal problem per se, but that signal detected a problem," the T's McNall explained. "So if there's a broken rail, let's say, that's not a signal problem, but the signals detected that broken rail, which makes a stop signal for a train so the train doesn't go over that broken rail."
It's not as simple as just changing the signal. In order to change it out and modernize, you need to update the entire system. And that's not cheap.
The T is making headway. It plans to spend $70 million next fiscal year to update signals across the Red, Orange and Green lines, with a particular focus on the area just outside Kenmore Station where the Green Line's C and D lines converge.
McNall said that will hopefully allow the T to keep more signals on hand at its signal repair facility — and be better able to respond to signal problems in the future.
This segment aired on March 7, 2016.