AG Healey Discusses Transgender Public Accommodations Bill That's Expected To Win Approval
Play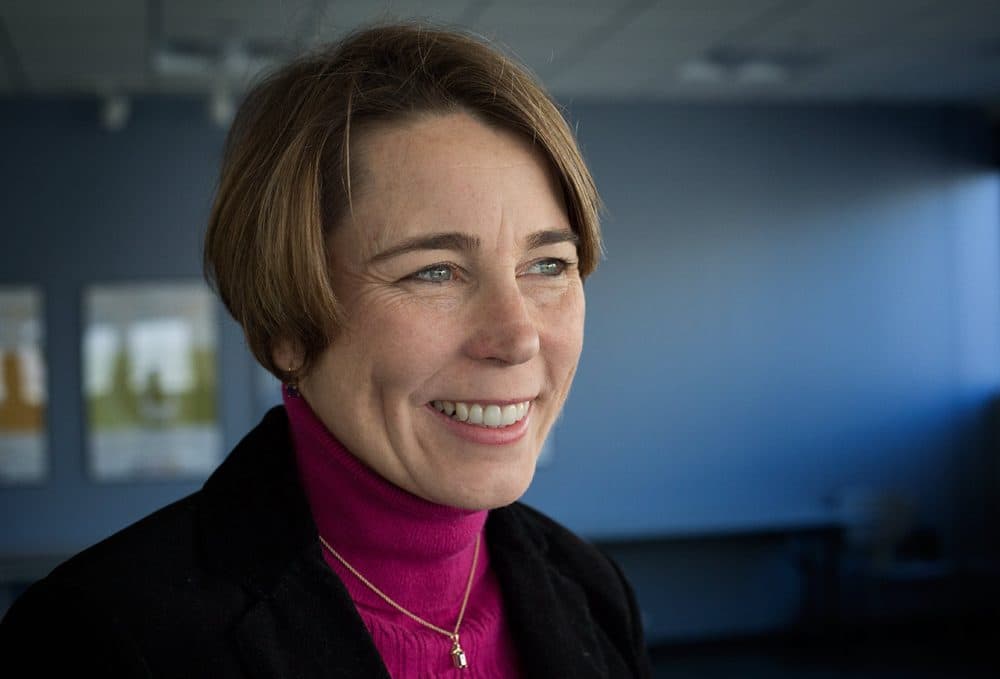 This article is more than 6 years old.
The Massachusetts House and Senate are expected to formally approve a compromise version of a transgender rights bill on Thursday and then send it to Gov. Charlie Baker.
The measure would ensure that transgender people have access to public accommodations such as locker rooms and restrooms.
Critics have argued that predators might pose as transgender women, and the measure could end up putting women and children at risk.
To address those concerns, the bill asked the state attorney general to provide some guidance.
Massachusetts Attorney General Maura Healey joined Morning Edition to discuss the bill.
This segment aired on July 7, 2016.