Mass. Legislature Expected To Easily Pass Compromise Bill On Transgender Public Accommodations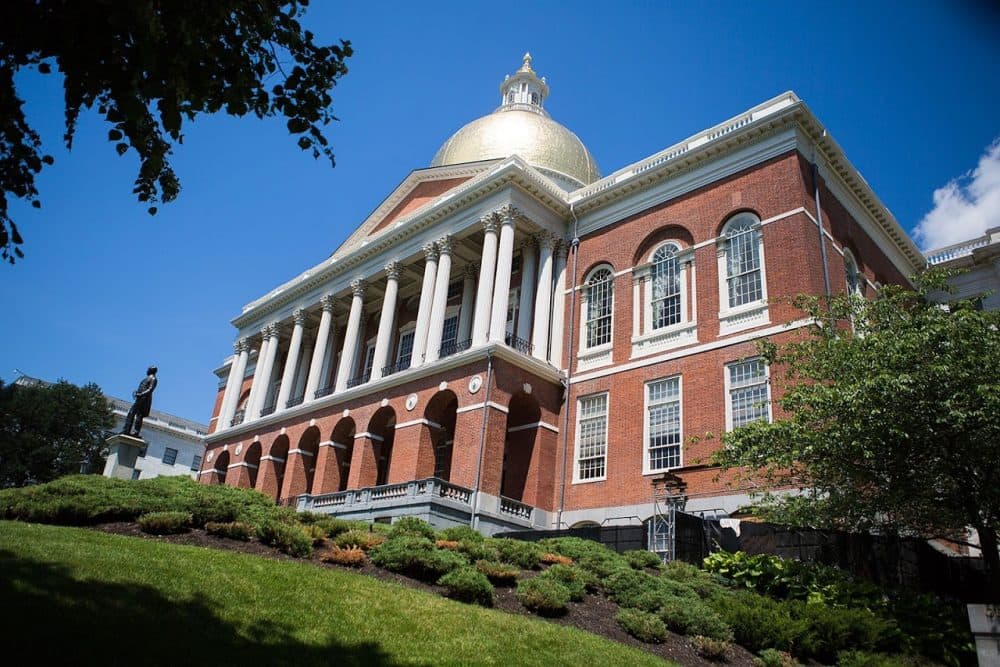 A bill banning discrimination against transgender people in the area of public accommodations could reach Massachusetts Gov. Charlie Baker's desk by Thursday evening.
Negotiators reached a compromise bill Wednesday afternoon, and the House and Senate are expected to vote on Thursday to overwhelmingly accept it.
The bill would allow people to use restrooms and locker rooms that correspond to their gender identities. It also retains House-approved language requiring the attorney general to formulate guidance on how to charge someone who is masquerading as transgender for an improper purpose.
State Sen. Sonia Chang Diaz, a Boston Democrat and a longtime backer of the bill, said she is pleased with the deal.
"Public accommodations are fundamental to equal rights in America, so I'm really happy to see this bill moving toward the governor's desk," she said.
The bulk of the new law would take effect on Oct. 1, provided the governor signs it.
Baker has indicated in the past he is inclined to sign the bill, provided it contain the language directing the attorney general to come up with guidance as to how it will be applied.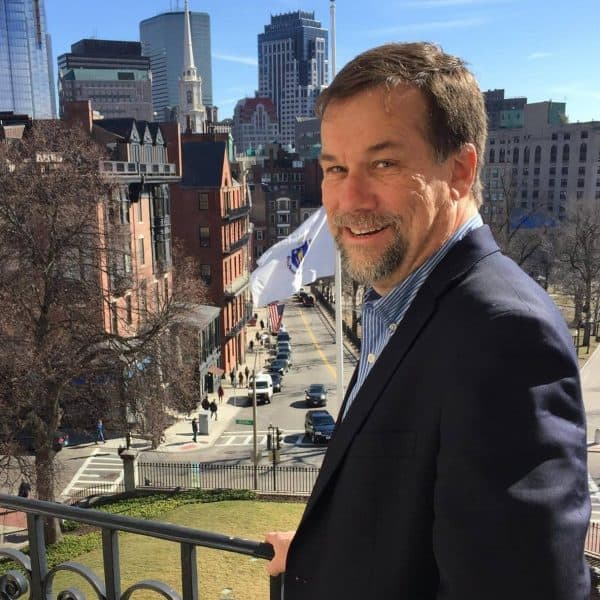 Steve Brown Senior Reporter/Anchor
Steve Brown is a veteran broadcast journalist who serves as WBUR's senior State House reporter.