Dudley Board Of Selectmen Postpones Vote On Purchasing Land Muslim Group Seeks For Cemetery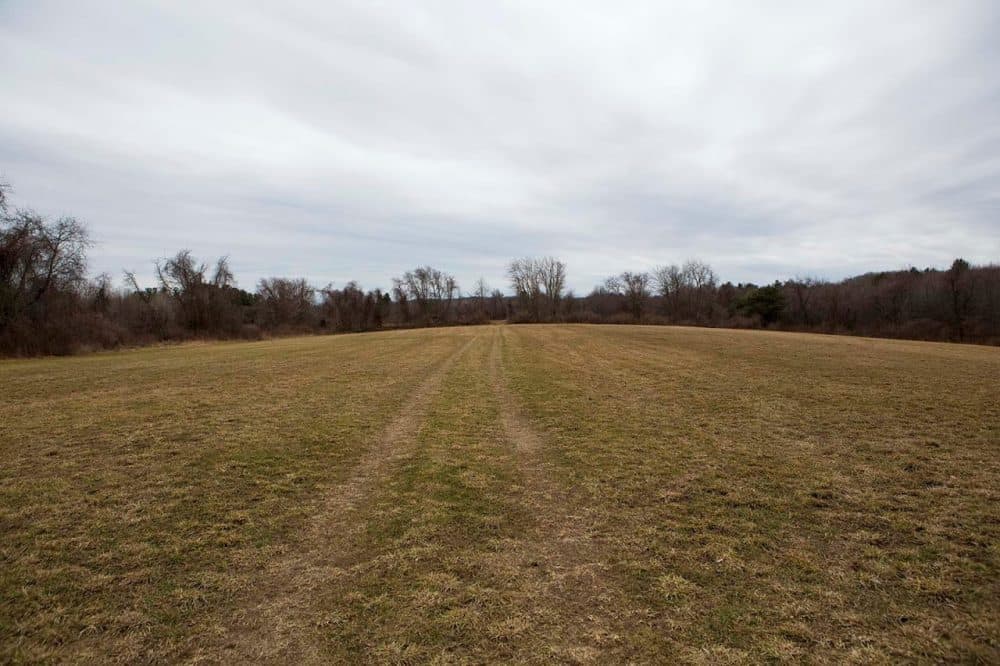 This article is more than 4 years old.
Opponents of a proposed Muslim cemetery in Dudley want the town to buy the land to keep it from being developed by the Islamic Society of Greater Worcester.
But the board of selectmen, which took the matter up on Monday night, has deferred action for two more weeks.
The town claims it has the right of first refusal to buy the 55-acre site from its owner, who has a prior agreement to sell it to the Islamic Society.
Accusing the town of religious prejudice, the Muslim applicants warn that they will file a civil rights suit in federal court if the town prevents them from developing a cemetery.
The Islamic Society already filed suit in Massachusetts Land Court after Dudley's zoning board rejected their application for a permit.
The select board meets again on July 25.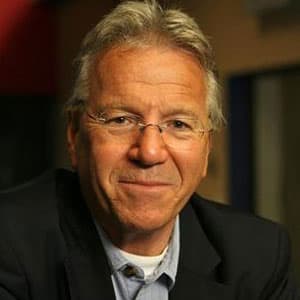 David Boeri Senior Reporter
Now retired, David Boeri was a senior reporter at WBUR.