Islamic Society Of Worcester Threatens Civil Lawsuit Against Town Of Dudley Over Cemetery Permit Denial
02:41
Play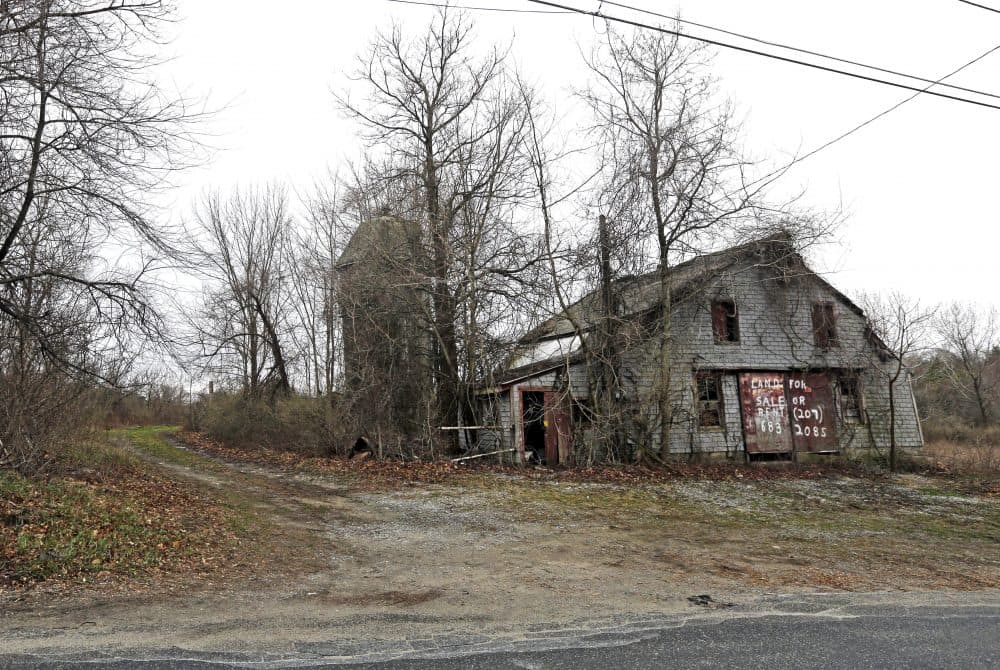 This article is more than 4 years old.
The lawyer for the central Massachusetts town of Dudley says the town is not discriminating against a group that wants to build a Muslim cemetery there.
Lawyers for the Islamic Society of Greater Worcester are warning the group may file a civil rights lawsuit over the town zoning board's rejection of its request for a cemetery permit. That's on top of the legal challenge to the permit's rejection that has already been filed by the group.
Attorney Howard Cooper, who represents the Islamic society, said in a letter to town leaders that the board gave in to prejudice.
"The letter is a very clear warning and demand that they should not go forward and dig the hole they they've dug for themselves deeper," he said.
On Monday, Dudley Selectmen are scheduled to vote on whether to buy the land.
Dudley's town counsel said the community has the statutory right of first refusal to buy the land.
This segment aired on July 8, 2016.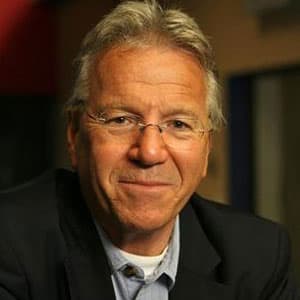 David Boeri Senior Reporter
Now retired, David Boeri was a senior reporter at WBUR.