Closing Arguments Begin In Gary Lee Sampson Death Penalty Re-Sentencing Trial
06:25
Play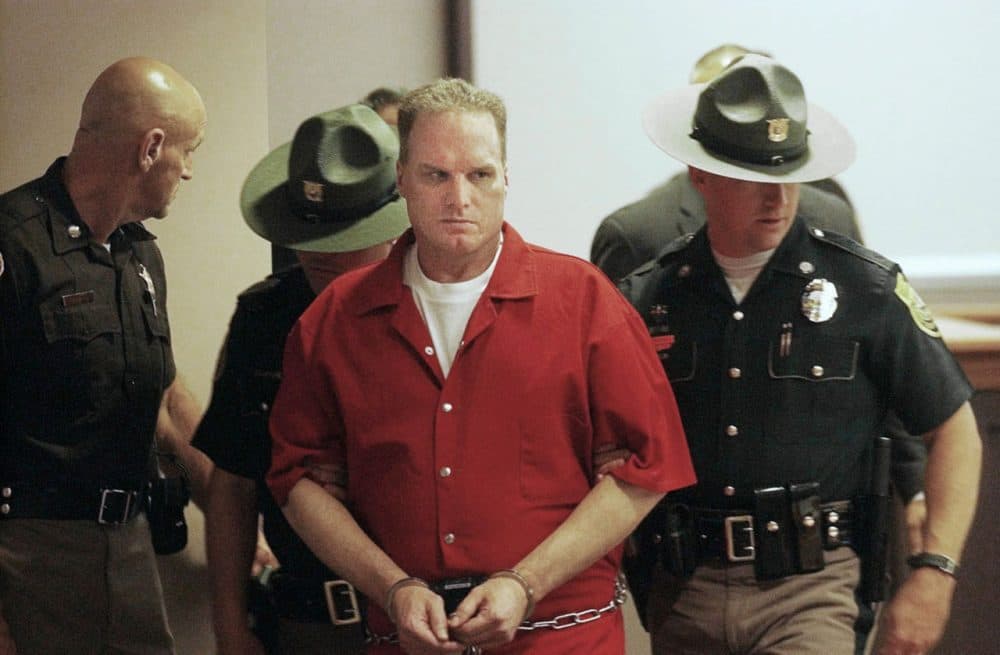 This article is more than 3 years old.
After closing arguments on Wednesday, a federal jury in Boston will begin deciding whether Gary Lee Sampson, 57, deserves to die.
Sampson admits killing three people over a three-day period in 2001. One jury decided his crimes merited a sentence of death, but that verdict was thrown out. So a second jury has spent the past two months hearing arguments over the sentence all over again.
In a state that has no death penalty and where opposition to capital punishment runs high, this is the second federal death penalty case in just over two years.
To discuss the death penalty and the Gary Lee Sampson case, WBUR reporter David Boeri joined Morning Edition.
This segment aired on January 4, 2017.