Lawyer Involved With Boston Federal Court Ruling On Trump Immigration Order Talks About Case
05:12
Play
This article is more than 3 years old.
Early Sunday morning, two federal judges in Boston issued a seven-day stay halting President Trump's executive order that blocks people from seven majority-Muslim nations from entering the country.
The executive order affects travelers from Iraq, Iran, Libya, Somalia, Sudan, Syria and Yemen.
The temporary restraining order was granted on behalf of two University of Massachusetts Darmouth professors who are both from Iran and are lawful permanent U.S. residents.
Susan Church, the chair of the New England chapter of the American Immigration Lawyers Association, was among the lawyers in court arguing the case.
Church joined WBUR's Weekend Edition Sunday to discuss.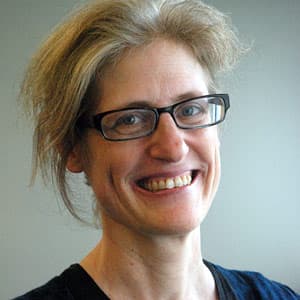 Sharon Brody News Anchor
Sharon Brody is the voice of WBUR's weekend mornings. On Saturdays and Sundays, she anchors the news for Weekend Edition and other popular programs.