This article is more than 13 years old.
South Carolina is playing with time and tradition...in terms of the electoral calendar, that is. The Palmetto State announced plans yesterday to move its primary up by 10 days. In turn, that decision may lead New Hampshire and Iowa to follow suit.
They're the states that historically have claimed first-in-the nation status, respectively for primary and caucus votes.
This weekend, though, one tradition will proceed as planned: the Republicans' Iowa Straw Poll, although there's one significant change this year — two of the leading candidates will not be taking part.
Steven Stark is covering the 2008 presidential race through his "Presidential Tote Board" column and blog for The Boston Phoenix. He joins WBUR's Delores Handy to preview the Iowa Straw Poll and the prospects for Massachusetts' former Governor Mitt Romney, who will participate in the event.
List of candidates, in alphabetical order, whose names will appear on the Iowa Straw Poll 2007. Information supplied by the Iowa Republican Party.
SAM BROWNBACK
http://www.brownback.com/s/
JOHN COX
http://www.cox2008.com/cox/
RUDY GIULIANI
http://www.joinrudy2008.com/
MIKE HUCKABEE
http://mikehuckabee.com/
DUNCAN HUNTER
http://www.gohunter08.com/
JOHN McCAIN
http://www.johnmccain.com/
RON PAUL
http://www.ronpaul2008.com/
MITT ROMNEY
http://www.mittromney.com/
TOM TANCREDO
http://www.teamtancredo.com/
FRED THOMPSON
http://www.imwithfred.com/
TOMMY THOMPSON
http://www.tommy2008.com/
LINK TO IOWA REPUBLICAN PARTY SITE
FOR MORE INFO ON THE STRAW POLL 2007
http://www.iowagop.net
http://www.iowagop.net/downloads/Straw.Poll.Info.pdf
This program aired on August 10, 2007. The audio for this program is not available.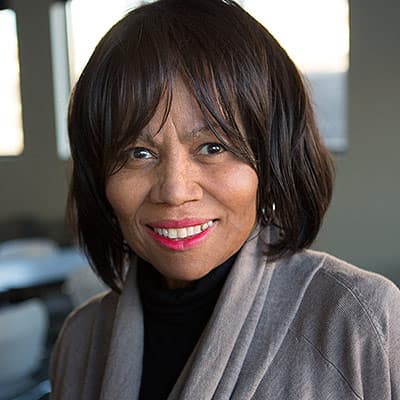 Delores Handy Reporter
Delores Handy was formerly a host and reporter at WBUR.