Mass. Voters Decriminalize Possession Of Small Amounts Of Marijuana
This article is more than 12 years old.
People caught with an ounce or less of marijuana won't be considered criminals in Massachusetts.
Voters have approved a measure to ease marijuana laws. Under the new law, which takes effect in 30 days, those caught will be forced to give up the pot and pay a $100 fine, instead of facing criminal penalties.
Supporters say the measure spares those caught with small amounts of the drug from having a criminal record, which can make it harder to get a job, student loan or gain access to public housing.
Critics, led by the state's 11 district attorneys, warn the measure could lead to more drug abuse among young people.
Under the new law, anyone under 18 also has to complete a drug awareness course or may a stiffer, $1,000 fine.
WBUR's Sacha Pfeiffer reports:
This program aired on November 4, 2008. The audio for this program is not available.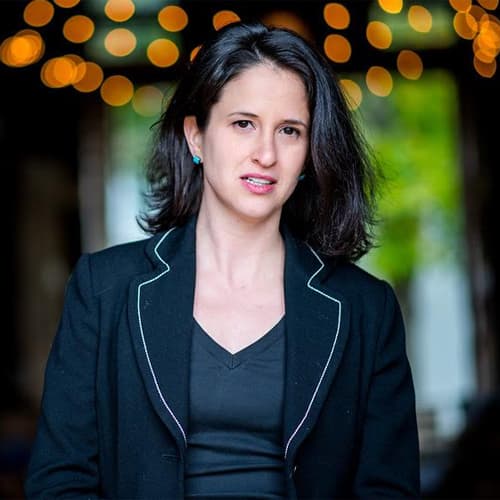 Jessica Alpert Managing Producer, Program Development
Jessica Alpert is the managing producer for program development at WBUR. In this position, she develops new podcasts and programs while also launching and nurturing WBUR's newest projects.