Civil Rights Vets, on Obama's Election
The election of a black president has been a long time coming. Many Americans wondered if it were even possible in their lifetime.
A lot of people who'd worked in the Civil Rights movement, which turned the dream into a reality this week live here in Boston. WBUR's David Boeri visits with them to talk about the change embodied in Barack Obama's election.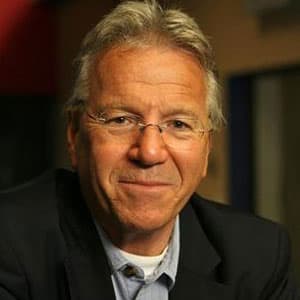 David Boeri Senior Reporter
Now retired, David Boeri was a senior reporter at WBUR.