Failed Fire Truck Maintenance Under Investigation
This article is more than 12 years old.
More information is becoming available about the maintenance of the ladder truck involved in last Friday's deadly accident on Huntington Avenue.
WBUR's Steve Brown has more.
Ladder 26 was sent to a North Attleborough repair shop back in September for its annual ladder inspection. Most of the repairs made were associated with the truck's aerial ladder components. But Tim O'Neill, from Greenwood Emergency Vehicles, says an inspector heard an air noise under the truck. That inspector recommended an air hose be replaced.
O'NEILL: The airbrake system on this truck is fed by a series of lines. There are multiple systems on the truck, and each one of those has numerous valves and lines and hoses and connections and fittings that make the thing work.
The repair was authorized, and the hose was replaced. O'Neill says if an air hose ruptured while in service, the brakes on the truck would have automatically been applied.
This program aired on January 12, 2009. The audio for this program is not available.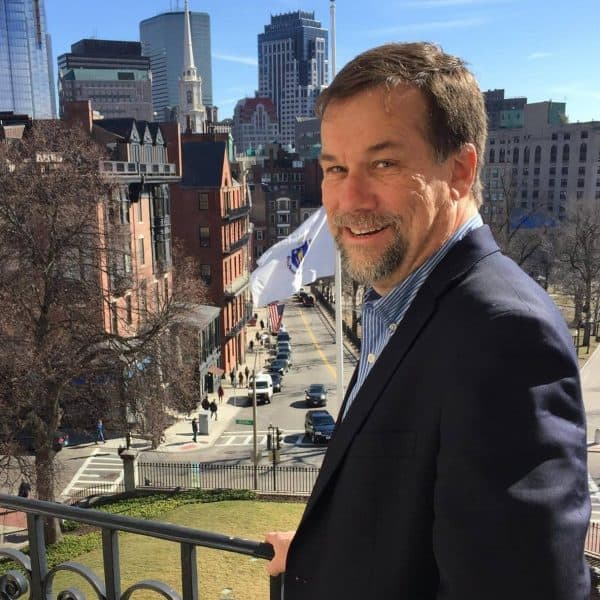 Steve Brown Senior Reporter/Anchor
Steve Brown is a veteran broadcast journalist who serves as WBUR's senior State House reporter.