Gov. Patrick: Stimulus Money Must Go Where Need Is Greatest
In anticipation of an influx of up to $2 billion in federal stimulus money to the state, Governor Patrick is promising transparency and strict oversight of spending the windfall.
WBUR'S Steve Brown has more.
Many local officials have been expressing frustration not enough stimulus money will be used on municipal projects. The governor says, when it comes to state vs. local projects, citizens really don't care.
GOV. DEVAL PATRICK: The public sees a rutted road, a broken pothole, a broken bridge, they don't care whether it is a state bridge or a municipal facility. We have got to go where the need is greatest, where we will put the most people to work quickly.
The governor named real estate developer Jeffrey Simon to sift through the thousands of state and local projects to determine which ones will create the most jobs and have the biggest impact on the economy.
This program aired on February 12, 2009. The audio for this program is not available.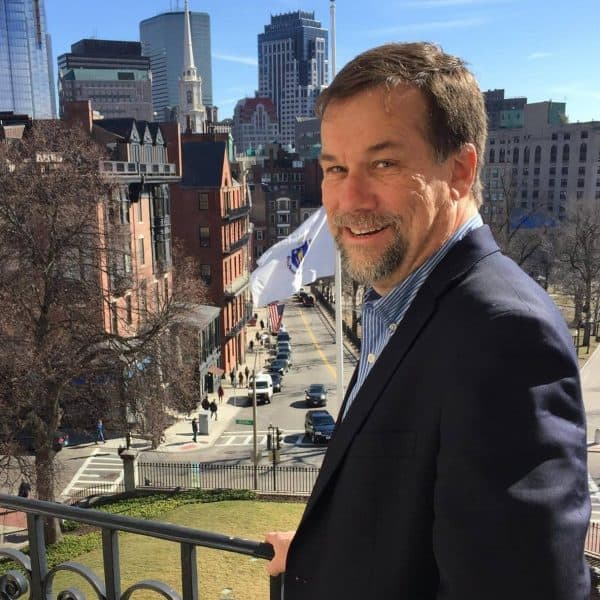 Steve Brown Senior Reporter/Anchor
Steve Brown is a veteran broadcast journalist who serves as WBUR's senior State House reporter.