Patients Express Swine Flu Concerns
00:20
Play
This article is more than 11 years old.
Doctors are hearing from patients who are worried their coughs and sneezes might be a sign of the swine flu.
Doctor Gregory Ciottone, an emergency room physician at Beth Israel Deaconess Medical Center, says the concern is understandable, given that the virus is so prominent in the news, however, there's no need for people to get into a panic mode.
"We try to be take an objective look at each case, and see if it does meet our criteria, for someone who warrants testing, for influenza, and just go by those guidelines," said Ciottone.
Ciottone reminds patients of basic hygiene, such as washing hands and covering one's, in order to prevent the spread of germs.
He also says the local medical community is prepared to handle an influenza outbreak should the virus spread.
"More than a year ago, we started thinking pretty hard about avian influenza," said Ciottone. "Compared to the response plan to this, the H1N1 [swine flu] is fairly similar so, yes, we do have a disaster plan that's in place, ready to be implemented, and if need be, we'll rely on that," he added.
This program aired on April 30, 2009.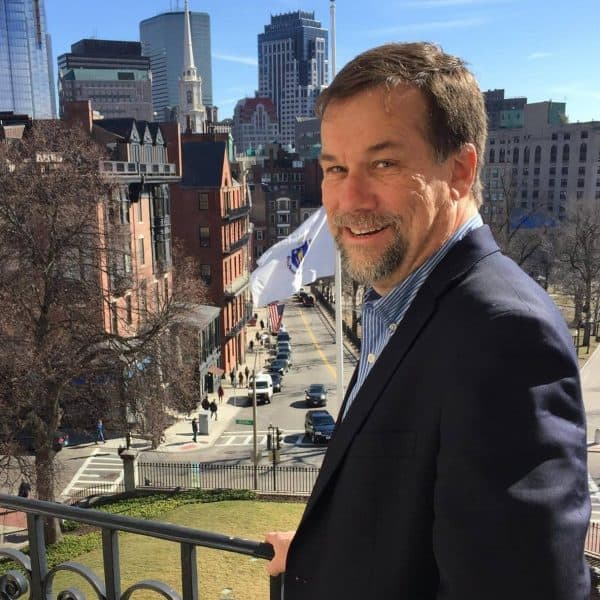 Steve Brown Senior Reporter/Anchor
Steve Brown is a veteran broadcast journalist who serves as WBUR's senior State House reporter.